Fast food representative McDonald's held a news conference on Tuesday to commend its first environmentally friendly store in Beijing, as well as setting a tone for their Green for the Future campaign on building 5,000 zero carbon stores across the nation.
The store was located in Shougang food court, which was designed and built according to the zero carbon emission and zero energy consumption standards of Leadership in Energy and Environmental Design (LEED), an international green building certification. It is expected to be certified 12 months later, and will become the first zero carbon food court in China, and the first restaurant in the Asia Pacific region to obtain both certifications.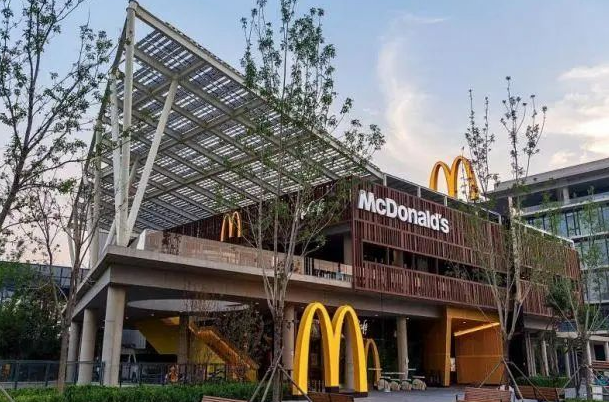 The restaurant can generate electricity by itself by using a solar photovoltaic power generation system with an area of more than 2,000 square meters to generate about 330,000 KWh of electricity annually, reducing carbon emissions by about 200 tons per year. The restaurant is McDonald's new exploration in the field of green restaurants, said the person in charge.
To celebrate the successful opening of the store, McDonald's 5,000 store changed its paper bag seals from red to green to echo the campaign, inviting consumers across the country to experience a green and low-carbon lifestyle. Such changes can also be found on the app and ordering mini program on mobile phone, where registered 200 million members.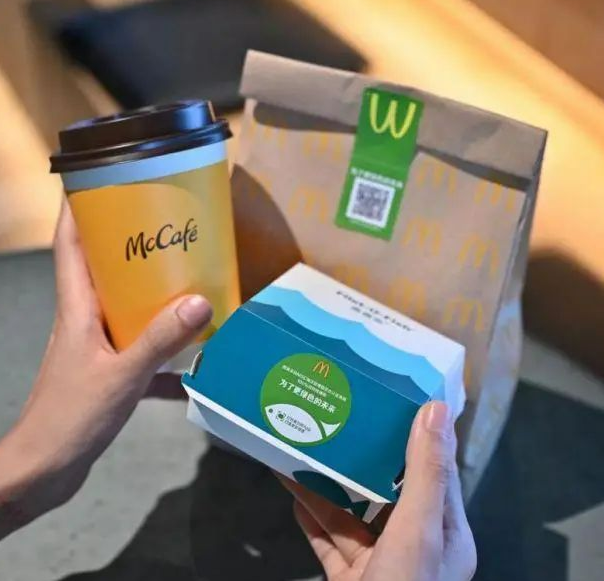 The brand also collaborated with local major navigation service provider Amap to offer free badge and beverage customers choose to green travel.