China has added 44.47 GW of solar power in the first eight months of 2022, bringing the accumulative installed capacity of solar to 350 GW, according to the statistics released by China's National Energy Administration (NEA) on Wednesday.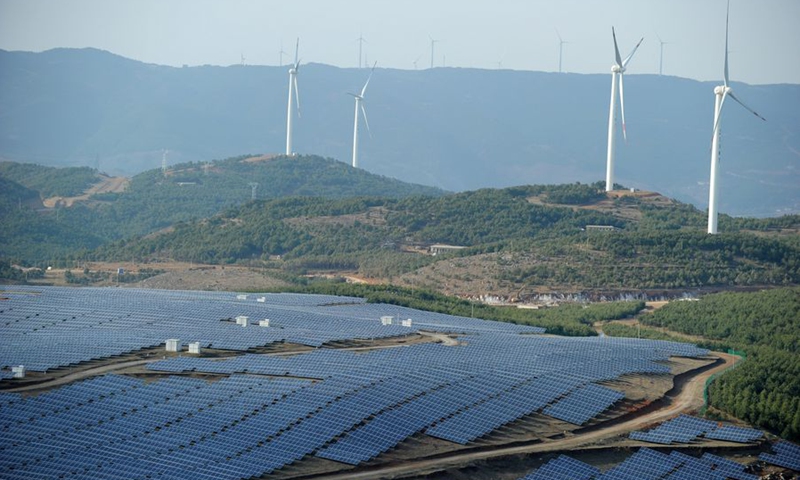 The total installed power generation capacity, including coal-fired plants and renewable energy power systems, rose to 2,470 GW, an eight percent increase compared to the same period last year.
The accumulative installed capacity of wind power follows closely behind solar power with 340 GW, a year-on-year increase of 16.6%.
From January to August, major power generation enterprises have invested 320.9 billion yuan, up by 18.7%. About one third, which is 102.5 billion yuan, has been injected into solar power projects, a significant increase of 323.8%.
Last Saturday, Zhang Jianhua, Director General of the NEA emphasized the importance to speed up the safe and reliable transition to renewable energy. China aims to push forward the construction of large-scale wind and solar power plants so that the total installed capacity of wind and solar power generation can reach 1,200 GW by 2030.