This week has seen an uptick in the price of solar wafers. M10 mono wafers (182mm/150μm) are now priced between CNY 6.22-6.5 per piece, while the average transaction price has climbed to CNY 6.37 per piece, marking an increase of 2.25%, according to China's Silicon Industry Branch.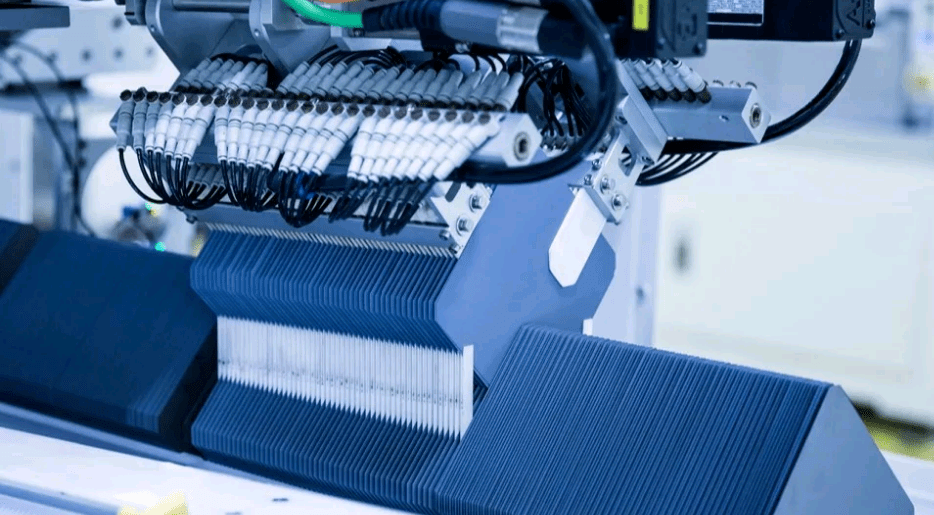 However, the average transaction price of G12 mono wafers (210mm/150μm) remained at CNY 8.2/piece.
On the supply side, the production expansion of mono silicon enterprises is being limited by a shortage of quartz crucibles. Despite lucrative profits, mono silicon manufacturers maintained a high operating rate this week. However, production capacity of some specialized enterprises has been limited by quality issues with quartz crucibles.
The recent increase in quartz sand prices has caused a significant rise in crucible prices, in turn increasing the production cost of wafers. In this market, controlling non-silicon costs to ensure quality has become a core competitive advantage for enterprises.
On the demand side, it is anticipated that the growth of cell production will lead to a significant increase in demand. In fact, module production has been steadily rising since the close of Q1.
For solar cells, the current market price remains at CNY 1.08/W. The demand for n-type technology is increasing as companies expand faster than expected and development prospects for the technology become clearer. However, profit margins in the cell sector are narrow, and there is severe competition between the upstream and downstream sectors.
Regarding modules, the current standard transaction prices fall within the range of CNY 1.7-1.75/W. As the first quarter comes to a close, both domestic and international projects are set to launch, thereby increasing overall end demand.
This week, two leading companies have reported increased operating rates of 80% and 90%. The operating rate for integrated manufacturers has remained steady between 80% and 100%, while other enterprises' operating rates have ranged from 80% to 90%.
In the near future, companies will continue to face a shortage of crucibles which impedes their ability to reach full production. Considering both supply and demand, it is expected that wafer prices will increase.