Zonergy Corporation, a leading provider of residential energy storage systems and portable power supply products, made an impressive debut at the Middle East Energy Dubai 2023 exhibition. The exhibition, which focused on the latest energy products in the Middle East, attracted a lot of attention from visitors.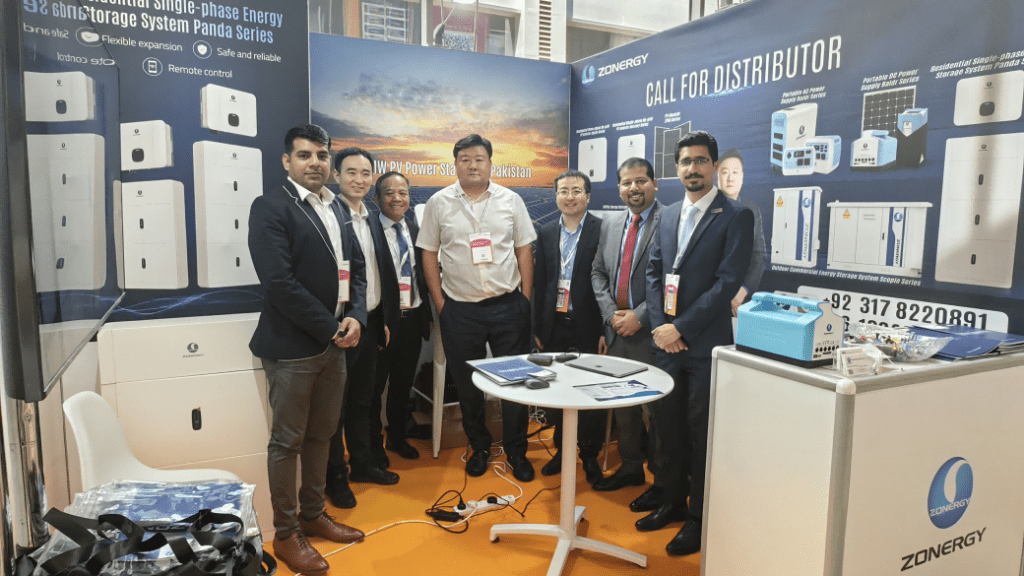 Led by Jun Guo, executive director and president of the company, Zonergy showcased its latest residential energy products, including Panda series products, which are designed to satisfy local needs. With a modular capacity of 5kWh, the Panda series products can be expanded from 5 to 30kWh, making it suitable for local families. The products are also built with a smart grid management system, ensuring the stable operation of the system. In addition, Zonergy also displayed its comprehensive solutions and successful cases on smart microgrid through brochures and other forms.
During the exhibition, Zonergy booth was flooded with visitors, including local customers and exhibitors who expressed great interest in the company's products and projects. Zonergy reached cooperation intentions on-site with some of its visitors.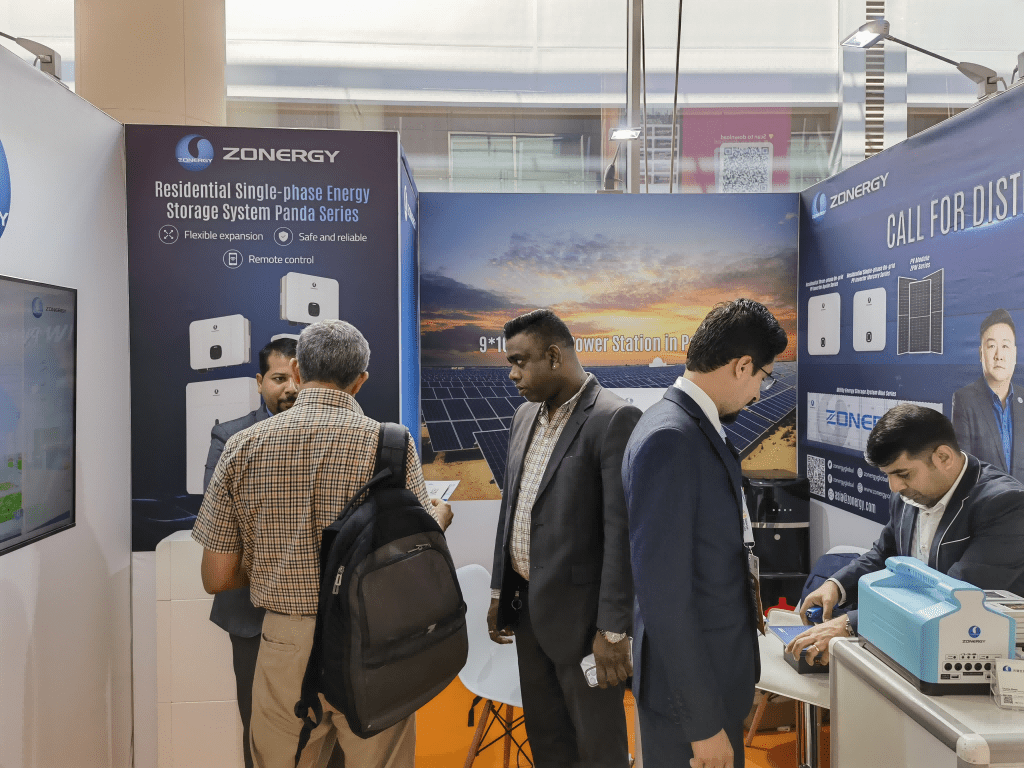 The Middle East region is one of the regions with the strongest solar radiation intensity and sunshine duration in the world, making it a vast photovoltaic new energy market. According to APRICORP, the low-carbon energy industry in the Middle East and North Africa is ramping up efforts to construct projects, and the project value is expected to reach 257 billion US dollars by 2030.
Zonergy is committed to driving technological innovation, customer satisfaction, and providing high-quality products and comprehensive solutions. The company is poised to jointly create a green future, as the global energy structure and system are undergoing an in-depth transformation towards a clean, low-carbon and safe path.