The price difference between n-type and p-type polysilicon has widened with n-type material's cost increasing by 3.48% while that of p-type remains relatively flat, as per the latest price update released by China's Silicon Industry Association on Wednesday.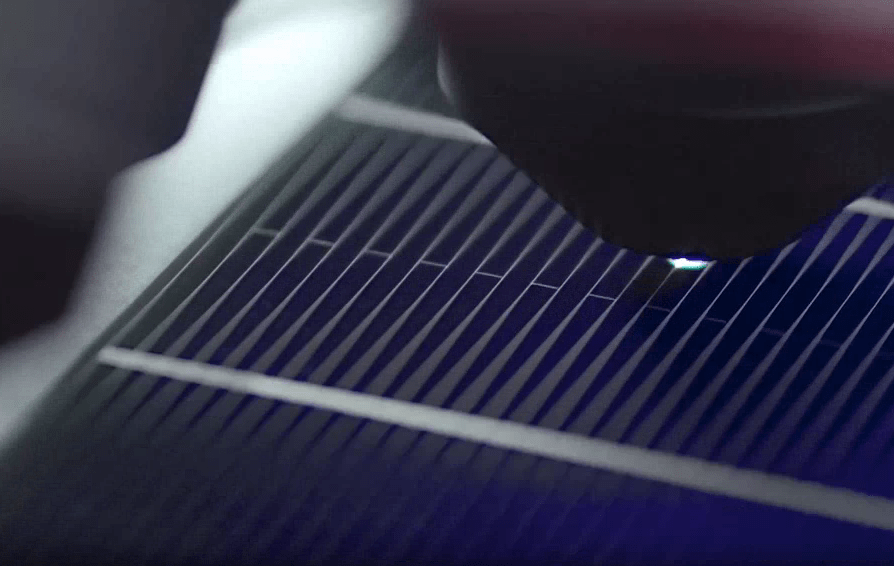 N-type polysilicon now costs CNY 80-85/kg, averaging CNY 83.2/kg, up 3.48% week-on-week.
Polysilicon recharge is now priced between CNY 70-78/kg, up 0.56%. The price of polysilicon prime for mono stands between CNY 68-76/kg, up 0.28%, while that of prime for multi now costs CNY 65-73/kg, up 1.20%.
The price of n-type polysilicon has seen a larger increase compared to that of p-type, signifying a widening gap between the two types of materials.
This trend is also evident in solar cell and module segments. In a recent module procurement bidding with Shuifa Energy, a renewable energy developer, the n-p price difference is over CNY 0.08/W in the bid price of 6 out of 10 providers.
Solarbe analysts predict polysilicon prices to maintain the upward tractory as the supply is likely to fall short of the demand in August.
With the rapid rollout of n-type production capacity, the demand for high-quality polysilicon has surged, causing the continuous rise of n-type material prices for weeks.
However, despite the n-p module price difference has reached CNY 0.08/W, n-type module is still more cost-effective than p-type module when considering the LCOE throughout the lifecycle of the project.