Canadian Solar (USA) Inc., a subsidiary of Canadian Solar (SH:688472), has announced a significant deal to supply solar modules to the US market.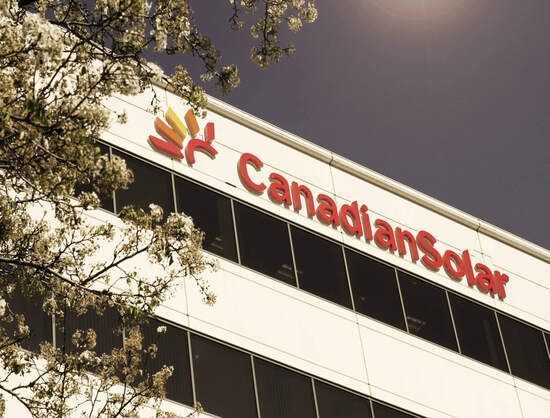 The long-term contract with the US customer entails a total sales volume of around 7 GW, with an option for the customer to execute 3 GW of the contract, subject to confirmation two years in advance. The contract delivery period is scheduled between 2024 and 2030.
Canadian Solar highlights that this deal demonstrates the sustained recognition from major customers towards their products, emphasizing the company's competitiveness in the global high-end market.
While the contract is not expected to have a significant impact on Canadian Solar's performance in 2023, it is anticipated to positively influence future annual operating results.
In June, Canadian Solar had previously revealed plans to establish a solar module production facility in Mesquite, Texas. This facility will have a yearly output capacity of 5 GW, equivalent to approximately 20,000 high-power modules per day.
With an investment exceeding USD 250 million, the new factory aims to create approximately 1,500 job positions and is projected to commence production by the end of 2023.
This would mark Canadian Solar's first manufacturing plant in the United States, further expanding its international production footprint alongside existing facilities in Canada, China, Brazil, Thailand, and Vietnam.