ESS Inc. (NYSE:GWH), a manufacturer of long-duration iron flow batteries, on Wednesday released a brief detailing the critical need for long-duration energy storage (LDES) to enable renewable energy deployment.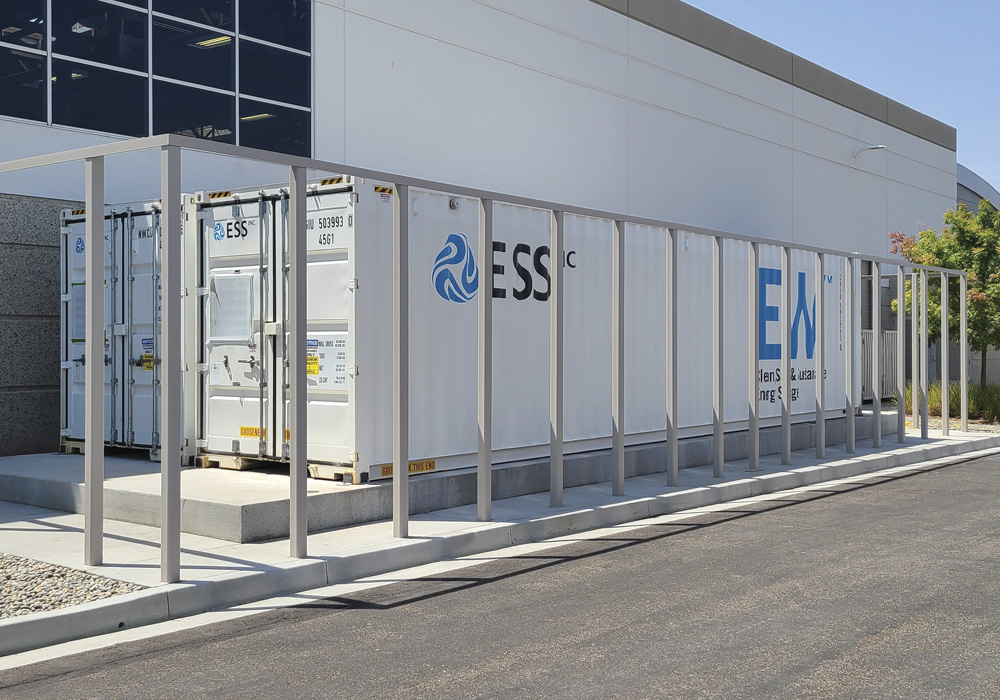 The brief has been released in partnership with Citizens for Responsible Energy Solutions (CRES) Forum and the United States Energy Association (USEA).
The document analyzes curtailment data from grid operators in the U.S., illustrating the mismatch between renewable energy supply and grid demand and demonstrating the need for long-duration energy storage.
In California, solar accounted for 17% of the state's utility-scale generation, with wind accounting for 8% in 2021.
The state's grid operator, California ISO, curtailed about 1,400 GWh of utility-scale solar in 2021. In the first half of 2022, the state curtailed nearly 2,000 GWh of solar.
Eric Dresselhuys, CEO of ESS, said that it is "critical to accelerate the deployment of long-duration energy storage to build a reliable, resilient and affordable clean energy economy that delivers clean energy 24/7."
Heather Reams, CRES Forum president, said that "CRES Forum's issue brief highlights the critical need for long-duration energy storage (LDES) to maximize the use of renewable energy resources, enable carbon emissions reductions and ensure clean energy can power the grid more reliably."
"Accelerating the implementation of long-duration energy storage systems is a vital component of the global energy transition," said USEA Acting Executive Director Sheila Hollis. "The ability to store large amounts of energy for extended periods of time is essential to ensuring the resiliency and reliability of electricity generated by renewable sources. It is critical that we continue to expand our renewable energy infrastructure and deploying long-duration energy storage systems should be a top priority in that mission."