The European Commission has approved three measures proposed by Germany to support solar energy and other renewable energy sources in the country.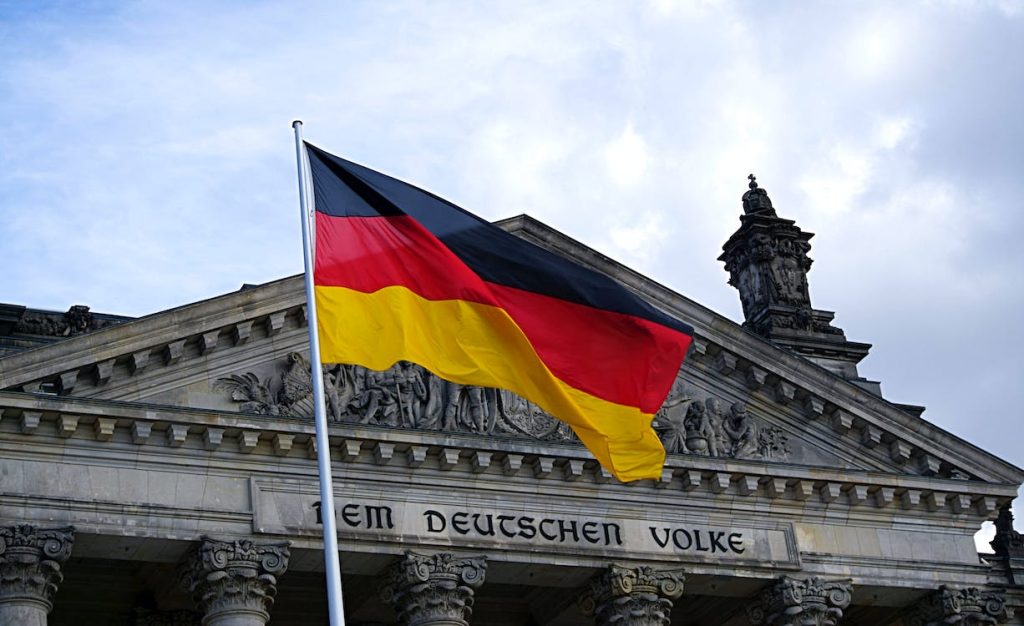 The measures include the introduction of financial incentives for consumers to invest in small rooftop solar PV installations just so they could feed more electricity into the grid.
Germany also plans to hold another round of ground-mounted and rooftop solar PV tenders in 2022 with a revised mechanism, as the previous two rounds of tenders were significantly undersubscribed.
In the solar tender supposed to award 1,126 MW of capacity for solar installations in June, only 696 MW have been selected.
For the additional round, Germany will adjust the volume of electricity tendered to improve the competitiveness, through, for example, awarding all bids at the price offered when there is more volume tendered than bid.
Aside from measures to support solar installations, the German government would also change the fixed market premium into a sliding one in the payment structure for innovation tenders.
The aim of this change is to ensure that electricity producers are not overcompensated in times of high electricity prices.
In the fixed market premium mechanism, the premium remains at a constant level, even if energy prices rise or fall, which can lead to overcompensation of producers.
A sliding market premium, however, varies according to the changes of market prices and only covers the gap between the cost of energy production and its market price.
Germany notified the European Commission of its plans to adopt these measures in the context of its EEG 2021 support scheme.
The European Commission said in its statement that the state aid is "necessary and appropriate to promote the use of renewable energy sources and to reduce greenhouse gas emissions, in particular related to solar photovoltaic."
Margrethe Vestager, Executive Vice-President in charge of competition policy in the EU, said the measures approved will supplement the German Renewable Energy Act scheme and "help increase grid stability by, for example, maximizing the contribution from small rooftop solar panels."