The U.S. on Wednesday has commissioned its first utility-scale energy facilities in North America to co-locate wind, solar and battery storage.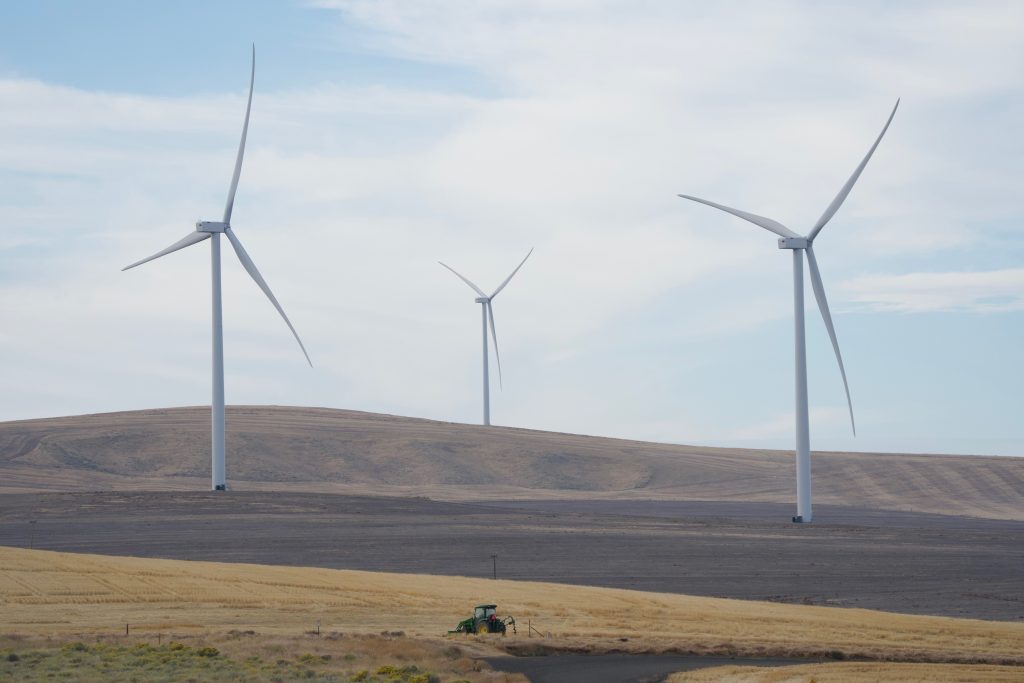 The facilities, named Wheatridge Renewable Energy Facilities, is located near Lexington, Oregon, a state in western USA. The project includes 300 MW of wind, 50 MW of solar and 30 MW of battery storage. 
The project's early development work as a wind farm was performed by Swaggart Wind Power. NextEra Energy Resources purchased the development rights and expanded the project scope to include solar and battery storage together with Portland General Electric (PGE), an energy company based in Portland, Oregon.
PGE owns 100 MW of the wind project. A subsidiary of NextEra Energy Resources owns the rest of the project and will sell electricity generated from the facilities to PGE under 30- and 20-year power purchase agreements.
The NextEra Energy Resources' subsidiary built and operates the combined facility.
Oregon State aims at reducing carbon emissions from power served to retail customers by at least 80% by 2030, 90% by 2035 and 100% by 2040.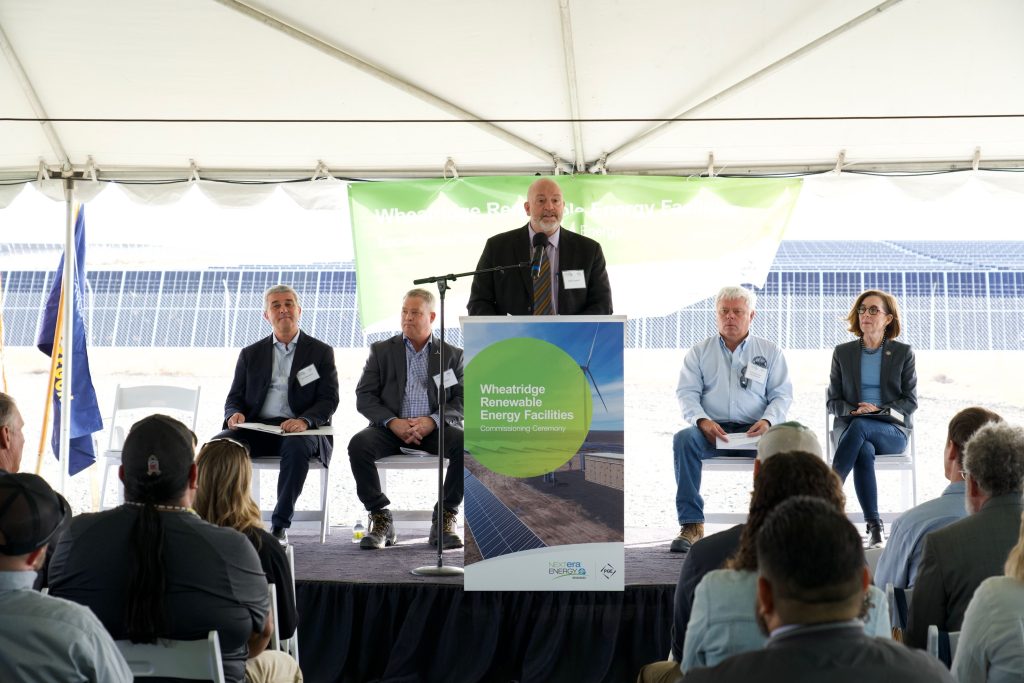 "Bringing wind, solar and energy storage together at one site is quite a significant moment for renewable technologies," said Rebecca Kujawa, president and CEO of NextEra Energy Resources. "These facilities generate low-cost, homegrown energy and will provide millions of dollars in additional tax revenue to Morrow County over the life of the project."
NextEra Energy Resources, LLC is one of the largest wholesale generators of electricity in the U.S., with about 24,600 MW of total net generating capacity, primarily in 38 states and Canada by the end of 2021.