Pennsylvania-based solar developer Prospect14 announced on Thursday that it has partnered with a group of energy investors and operators to launch Ampliform and aims to build a solar project pipeline of more than 10GW by 2025.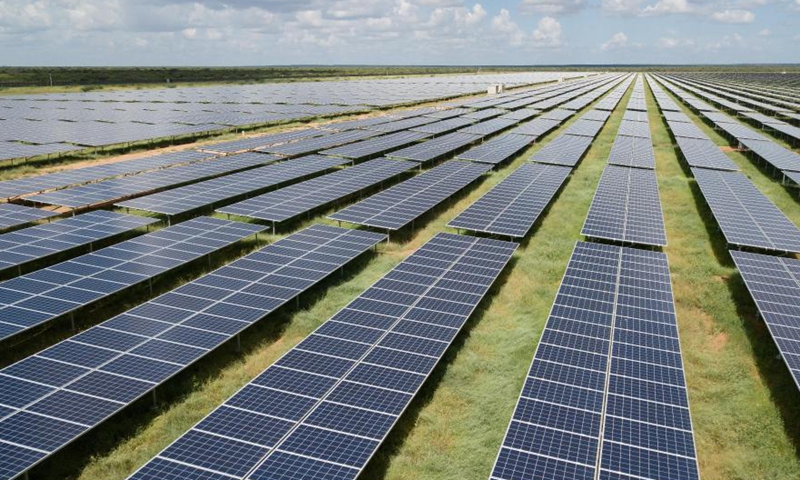 Ampliform is a "joint venture that will originate, develop, build, operate and optimize utility-scale solar and solar + storage projects in the United States", said the company in the press release.
Ampliform launches with over 3GW of early- and mid-stage projects under development. The first batch of projects are expected to begin construction in 2023.
Prospect14 will provide greenfield origination, development and construction services to Ampliform.
The new joint venter is also backed by an equity commitment from a consortium of investors led by the Jones Family Office, alongside Barings, the George Kaiser Family Foundation, and others.
"We are very excited to partner with such experienced investors and power plant operators to drive the deployment and optimization of solar + storage projects at scale," said Carl Jackson at Prospect14.
"Solar energy is an increasingly important part of the U.S. energy mix. In Ampliform, we see a tremendous opportunity to build a leading, highly differentiated company to help drive the energy transition," said Paul Tudor Jones II.