In a recent announcement by China's Silicon Industry Association, the latest prices for solar-grade polysilicon have been revealed, sending shockwaves through the solar supply chain.
Prices have experienced their eighth consecutive rise since July, with n-type polysilicon commanding the highest figures.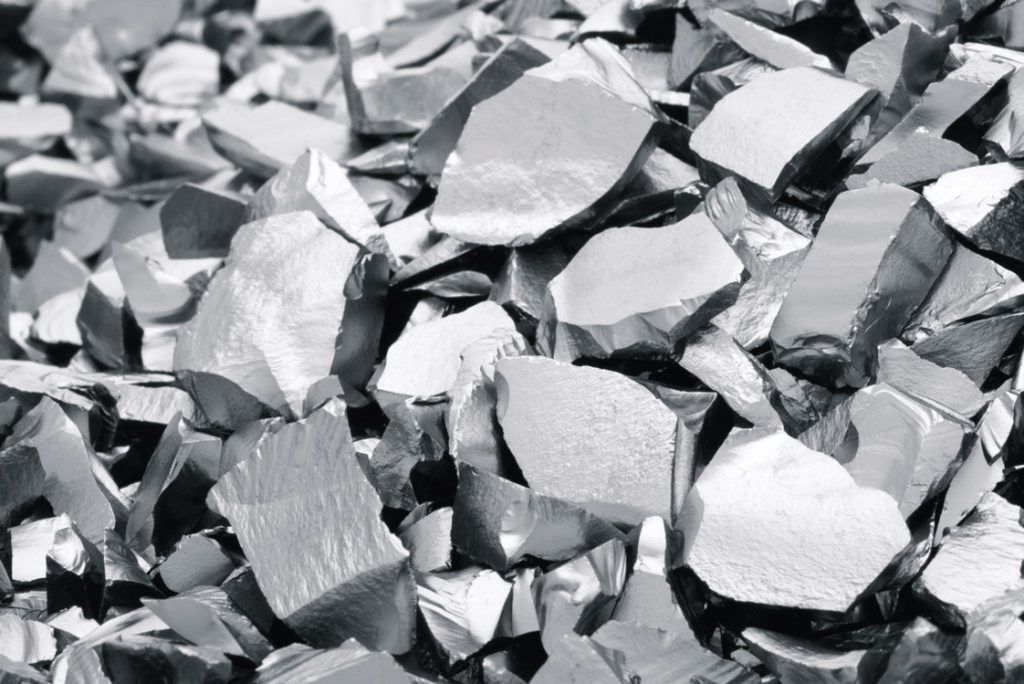 N-type polysilicon is now trading between CNY 90 to 99 per kg, averaging at CNY 92.3/kg, marking a week-on-week increase of 1.10%. Polysilicon recharge follows closely, with prices ranging from CNY 78 to 86 per kg, averaging at CNY 82.2/kg, reflecting a 1.36% weekly increase. Polysilicon prime for mono and multi are also on the rise, averaging at CNY 79.9 and 77 per kg, respectively, with weekly increases of 0.88% and 0.92%.
This marks the eighth overall increase in polysilicon prices since July, with n-type polysilicon experiencing its tenth consecutive price hike.
Don't miss out the PVPMC CHINA 2023 if you are into solar modules, modular methods, energy storage and so on. Submit the abstract of your paper to be included in our official channels.
When compared to prices on August 30th, n-type polysilicon has broken through the CNY 90/kg mark, with a narrower increase range, suggesting the possibility of further price hikes in the future.
Meanwhile, p-type polysilicon prices have concentrated further, with fewer low-price transactions and an overall upward trend. It is anticipated that there will be a minor increase in prices next week. This situation has led to squeezing profits downstream.
As we enter September, under pressure to meet delivery targets, solar module manufacturers are continuously lowering their profit margin expectations for orders in China.
In light of the current silicon wafer price of CNY 3.35 per piece, p-type cell production costs are nearing CNY 0.6 per watt, while module production costs are approaching CNY 1.15 per watt.
For some companies, their bidding prices are getting close to this limit, leaving little room for further cost-cutting.
To achieve lower prices, they would need to extend their cost-cutting measures to upstream processes such as silicon wafers, which come with increased risks.
Looking ahead, what can we expect in terms of supply and demand in the industry, as well as price trends? According to previous forecasts by the Silicon Industry Association, polysilicon production in September could reach 135,400 tons, with a month-on-month increase of around 16%.
In October, production may increase to 150,000 tons as additional capacity comes online, gradually improving the market's supply and demand situation.
However, Solarbe Consulting suggests that while upstream polysilicon supply is increasing, module shipments and new installation capacity in the third quarter in China may fall below market expectations.
This could lead to a decline in module production in September, which could impact industry-wide prices.