Polysilicon prices have jumped more than 31% this week after the plunge at the end of 2022, according to the latest data released by the Silicon Branch of China Nonferrous Metals Industry Association.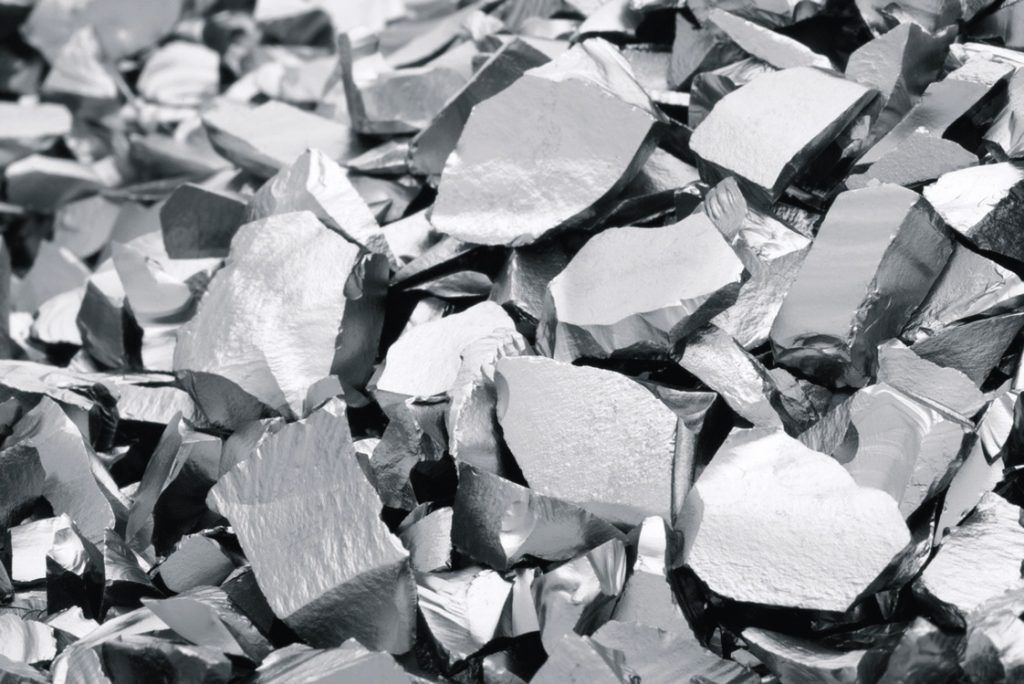 The cost of polysilicon recharging is back to CNY 200 ($29.67)/kg to CNY 232 ($34.41)/kg, up 31.02%. Prime for mono is now priced between CNY 198 ($29.37)/kg to CNY 230 ($34.12)/kg, up 31.22%.
At the start of January, the lowest transaction prices of polysilicon were reduced to below CNY 150 ($22.25)/kg, down by over 50% peak to trough.
The rebound was mainly due to a rise in demand from wafer manufacturers.
Before the Spring Festival holiday, the price of wafers has stabilized and seen a rebound. Wafer manufacturers improved their operating rates in response, resuling in a remarkable increase in polysilicon demand.
As of this week, 15 polysilicon enterprises are in production, all maintaining normal production and operation rates. According to the Silicon Branch, polysilicon production in January was about 101,400 tons, an increase of 4.9% from the previous month.
Around 5,000 tons output additions were contributed by Baotou Xinyuan, Runyang New Energy, etc., accounting for 83% of the total additions in January.
It is projected that in the first quarter, GCL Technology, East Hope, Lihao Semiconductor, Runyang New Energy, etc. will slightly increase polysilicon output. The average monthly output is expected to rise to around 105,000 tons, which can be used to produce 40 GW wafers per month.
Judging from upstream and downstream production schedules, it is expected that the supply and demand of polysilicon will be relatively balanced in the first quarter, and the price of polysilicon is likely to remain stable on the condition that downstream manufacturers resume normal operating rates.
However, Solarbe analysts believe that the rebound in polysilicon prices can be regarded as the final game between upstream and downstream enterprises.
When the production capacity of polysilicon becomes prominently oversupplied in the fourth quarter, the transaction price is likely to fall below CNY 80/kg (~USD 11.79/kg), driving price cuts throughout the solar value chain.
Read 4 predictions for solar supply chain in 2023: polysilicon, module prices, and more