In 2022, China added a record 87.41 GW of solar PV, with its total installed capacity reaching 392.6 GW. Solar PV additions are expected to exceed 260 GW globally.
Following a record year of solar installations, Solarbe and Solarbe Consulting have made four predictions for the solar market and solar supply chain in 2023.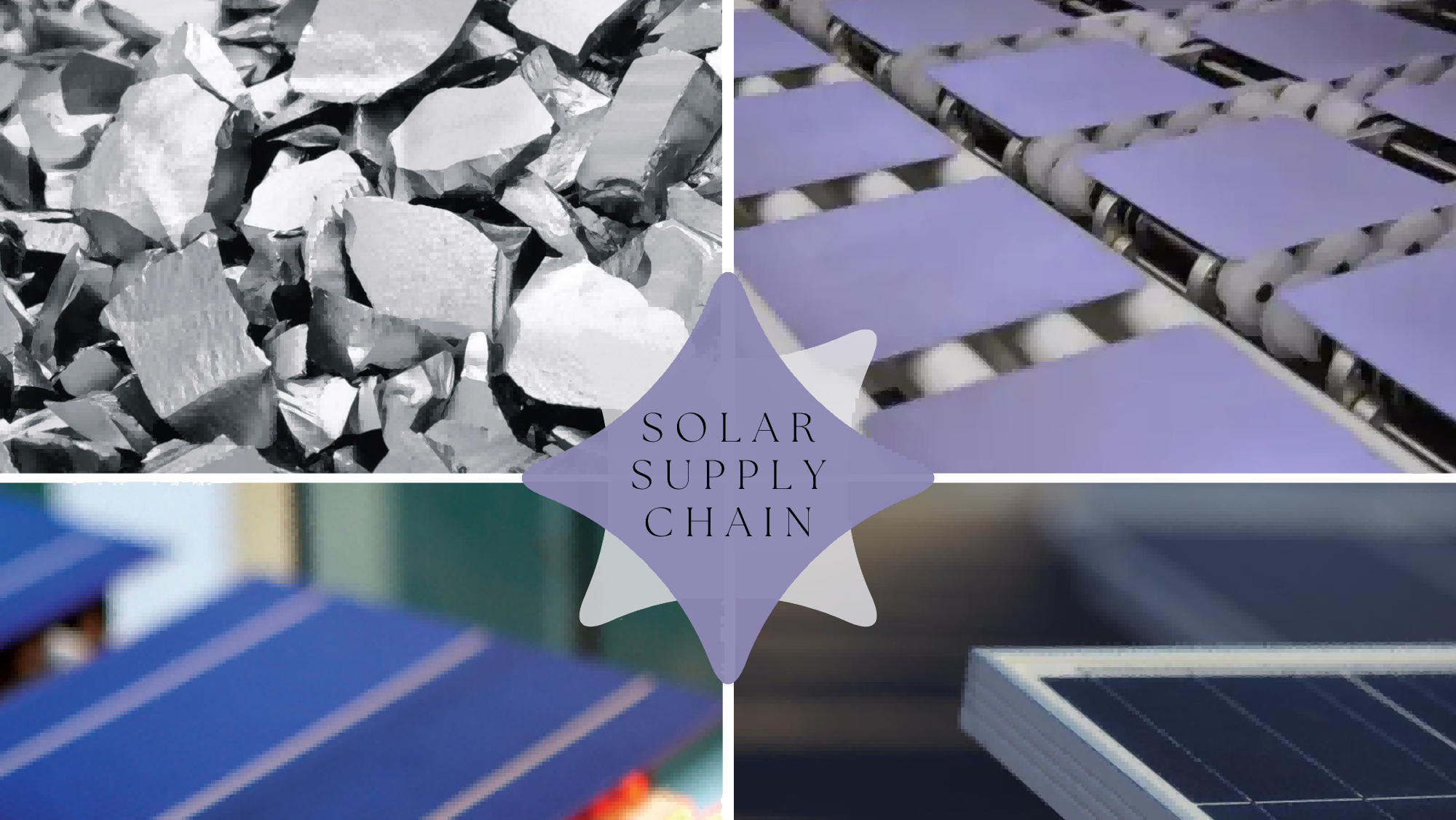 1. China is projected to install 100-120 GW of solar in 2023
As extreme weather conditions become more frequent, it has become imperative to deploy green and low-carbon renewable energy to replace fossil fuels and reduce carbon emissions. To achieve carbon neutrality, solar and wind are the most economically viable and environmentally friendly options.
We predict that China will continue to lead the world in solar installations and add 120 GW in 2023.
China Electricity Council forecasted 100 GW of newly installed capacity. However, we believe that is only a baseline target for the year as solar installations will speed up under the strong push from national and local governments, and power investment companies.
2. Polysilicon prices likely to reduce to below CNY 80/kg in Q4
By the end of 2022, the annual polysilicon production capacity was close to 1.2 million tons. The number may double by the end of 2023, resulting in a structural surplus and further driving down the prices of silicon materials.
The annual output of polysilicon will undoubtedly far exceed market demand. The recent rebound in polysilicon prices can be regarded as the final game between upstream and downstream enterprises. The winner could be decided soon.
When the production capacity of polysilicon becomes prominently oversupplied in the fourth quarter, the transaction price is likely to fall below CNY 80/kg (~USD 11.79/kg), driving price cuts throughout the solar value chain.
3. Module prices will drop to CNY 1.3/W and maybe lower
In mid January, we released the module shipment ranking for Chinese module manufacturers in 2022.
From what we have learned, in addition to LONGi, Trina Solar, Jinko Solar, and JA Solar, at least four other companies have proposed a shipment target of more than 30 GW.
The shipment targets of 11 module manufacturers on the list have exceeded 400 GW, which is already the sum of the global module demand under the high scenario.
However, modules cannot be sold to Mars. Undoubtedly, the year 2023 will witness a new round of reshuffling in the module market.
While leading manufacturers strive for a higher market share globally, second- and third-tier companies must increase operating rates to maintain cash flow.
We believe price wars will be inevitable. For the module segment, how much profit can be retained from the price cuts in the upstream segment is unknown.
It is expected that the lowest price of p-type modules will reach CNY 1.3/W (~USD 0.19/W) or even lower.
4. N-type products' market share will exceed 20%
In 2023, the global solar cell and module production capacity will exceed 650 GW.
Almost all of the newly added capacity will adopt n-type technology. The replacement of p-type products will accelerate.
Based on bidding results, the price difference between n-type TOPCon modules and p-type PERC modules of the same company does not exceed CNY 0.05/W (~USD 0.074/W). Some companies can control the price difference within CNY 0.03/W (~USD 0.044/W).
We predict that the price of n-type modules will be the same as that of p-type by the end of 2023.
At the moment, however, heterojunction (HJT) modules are still CNY 0.1/W (~USD 0.015/W) more expensive than PERC modules. The price difference could be reduced to below CNY 0.05/W (~USD 0.074/W) by the end of the year.
From the perspective of the power generation system, n-type modules can bring lower BOS cost and lower LCOE due to higher bifaciality, lower temperature coefficient, and lower degradation.
The sales volume of n-type modules is expected to reach 60-70 GW in 2023.