Module manufacturer Risen Energy secured the supply of wafer for three years by signing a cooperation agreement with wafer producer Shuangliang Eco-Energy, according to the company's announcement issued on Monday. Based on the average wafer prices released by Solarbe Consulting, it is calculated that the contract value is about RMB 14.23 billion in total.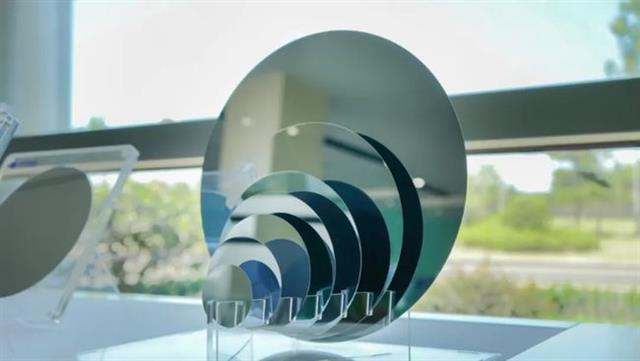 The agreement was signed between Risen Energy's subsidiary in Anhui province and Shuangliang's sub-subsidiary Shuangliang Silicon Material. The latter promised to provide no less than a certain amount of wafer to Risen each month from May 2022 to December 2024, as per the agreement.
It is estimated that Risen (Anhui) will purchase 1.57 billion silicon wafers from Shuangliang during the contract period. This includes 72 million pieces in 2022, 600 million pieces in 2023 and 900 million pieces in 2024.
The price will be negotiated monthly, according to the announcement. Therefore, the final sales amount may fluctuate with the market price.
Risen Energy, as one of the leading module makers, is among the top 10 with the sixth highest module shipment in the first quarter of 2022, according to the module shipment ranking released by Solarbe Consulting.
The company has established factories in multiple cities in China as well as in Malaysia. It aims to maintain competitive by expanding its production capacity for large size high-efficiency cell and modules based on the market acceptance of large modules.
Since the end of 2021, wafer prices kept rising after a short decline, squeezing the profit margin of cell and module manufacturers. Signing long-term purchase agreements means stable supply of silicon wafers for downstream module makers.
Since 2021, Shuangliang Eco-Energy has signed long-term wafer supply agreements with Aiko Solar, Tongwei Group, Trina Solar, etc. The total contract volume, with Risen's agreement added, is estimated to be about RMB 77.9 billion.
On March 21, solar giant LONGi signed a purchase agreement with Tongwei Group to buy 203,600 MT of polysilicon from 2022 to 2023. Based on the average price of silicon material released by Silicon China, the contract value is estimated to be RMB 44.2 billion. The long-term order, according to LONGi, could safeguard the stability of polysilicon supply.