RoboTechnik, a solar cell manufacturing equipment provider, is making significant strides towards finalizing what could be a game-changing development in solar cell manufacturing. By the third quarter of this year, the company aims to complete the industry's first high-capacity solar cell copper-plating production line.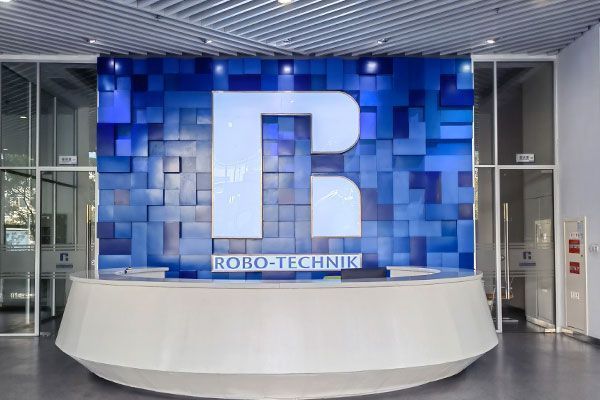 Copper-plating technology is rapidly emerging as one of the most promising advancements in photovoltaic technology. Its importance stems from its dual advantage of improving solar cell efficiency while simultaneously reducing production costs—a combination that RoboTechnik has been actively pursuing.
Cost reduction is at the core of copper-plating's appeal.
In 2021, the global solar industry consumed approximately 3,478 tons of silver paste, with China alone accounting for 3,074 tons, as per the industry report released by China PV Industry Association (CPIA).
The escalating demand for silver paste due to increasing solar cell production has presented a substantial cost challenge. Copper plating offers an alternative by replacing silver with copper for grid electrodes.
---
---
RoboTechnik's commitment to advancing copper-plating technology is reflected in its notable achievements:
In June, RoboTechnik delivered its first gigawatt-level solar cell copper-plating equipment at its Suzhou headquarters.
By August, the company had successfully completed the initial process verification, signifying the production of its first copper-plated solar cell.
In September, RoboTechnik entered the mass production phase of the GW-level solar cell copper-plating equipment project, focusing on integration, data collection, process optimization, and comprehensive production metric validation.
RoboTechnik's contributions extend further with their innovative plug-in type solar cell copper electroplating device and method, which could potentially reshape solar cell manufacturing.
Additionally, the company formed a strategic partnership with State Power Investment Corporation Limited (SPIC) in January, with the aim of developing a VDI copper electroplating solution tailored for heterojunction solar cells.
In June, RoboTechnik unveiled the monolithic GW-level solar cell copper-plating equipment, demonstrating their commitment to advancing renewable energy technology.