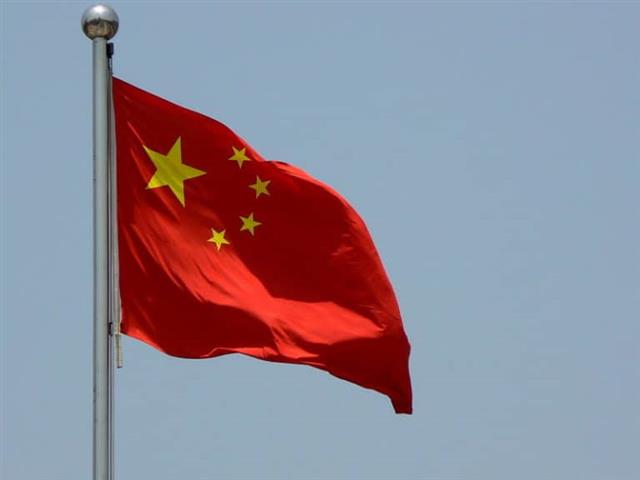 Beijing is increasing investment in the development of solar and wind energy, but it does not intend to give up coal at the same time, said Ekspert, a Russian weekly business magazine on April 22.
China has been taking the lead in developing clean energy and clearly wants to be a leader in clean energy transition during the fight against climate change, reflecting on the country's commitment on achieving "carbon emission peak by 2030 and carbon neutrality by 2060". However, with the rapid development of renewable energy, China has not abandoned coal-using yet, and the country's average daily coal production has hit another record high in March, according to Ekspert.
Though with renewable energy development as the main task, China has never swayed its focus on energy security and independence. Currently the energy market has deteriorated sharply, with various turbulence happening simultaneously, such as energy crisis, Ukraine war, economic fluctuations and COVID-19's wreak havoc, which all pose a negative impact on the energy market. Under such circumstances, China did not abandon coal, it has expanded its mining and use.
According to the press, China's energy demand is continuously rising, meaning Beijing must seek a balance between rising energy demand and clean energy transformation. In this case, China will give up coal only when renewable energy can meet the energy needs of 1.4 billion people, that is, they still need time to achieve it. Moreover, China's energy network is not developed to be flexible enough to quickly transition from coal to renewable energy, which requires significant investment in energy infrastructure. This may largely explain the country's recent intensified mining.
Coal dilemma is not unique to China. Many countries, especially those in Europe, are also facing this issue and struggling to be the first in the clean energy transformation. Some of them are forced to restart closed coal-fired power stations, which once again reveals that how tough it is to abandon fossil fuels and completely turn to renewable energy.