On April 20th, Shangji Automation, a monocrystalline silicon products manufacturer based in China, announced its plan to raise six billion yuan to build a high-purity silicon factory with 50,000 tons of annual production capacity.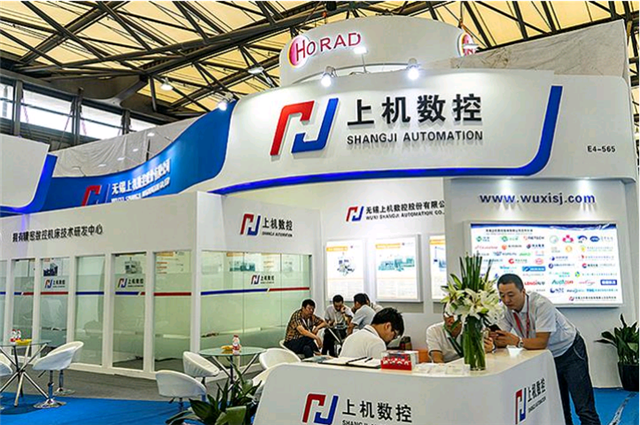 Since the start of 2022, Shangji has invested a total of over 20 billion yuan on high-purity silicon projects.
Up till now, the company has accumulated 30 GW production capacity for monocrystalline silicon since it began investing in solar grade silicon in 2019. Expanded capacity requires more raw materials, and the new fab is to ensure the supply of raw materials for the company's own production.
According to the performance report released by the company, Shangji made RMB 10.9 billion operating revenue in 2021, a year on year increase of 262.22%. Its net profit has reached RMB 1.63 billion yuan, rising 208.01% YoY.