The commencement activity of Shuangliang Phase III 50 GW monocrystalline silicon project was held in the Xitu High-tech Zone, Inner Mongolia's Baotou City on March 18. Zhang Rui, Deputy Secretary of the Municipal Party Committee and Mayor, and Miao Wenbin, Chairman of the company as well as other leaders attended the event.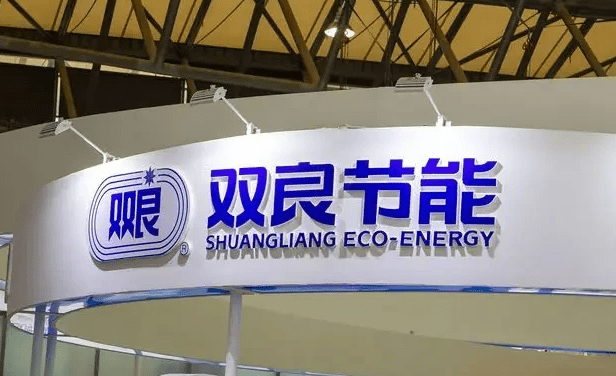 The project was invested with RMB 10.5 billion (USD 1.53 billion) and a planned land area of about 55 hectares. The new construction includes a mono crystalline workshop, a 220 KV substation, an argon recovery station, and other supporting facilities.
The workshop contains some industry-leading production equipment such as mono crystalline furnace, multi-line cutting machine and grinding machine, which can achieve intelligent production through a digital production collaborative scheduling system. Upon completion, the project will achieve an annual production capacity of 50 GW of large-sized monocrystalline silicon materials, with an estimated annual output value of RMB 26.08 billion (USD 3.8 billion) and over 5,000 job positions.
The project also includes dormitory construction of 1,554 apartments for the stuff of the company.
After the completion, Shuangliang will own the capacity of 100 GW of monocrystalline silicon materials, 80 GW of monocrystalline silicon supporting new materials, and 20 GW of solar modules.