Shuangliang Eco-Energy on Thursday announced its plan to issue up to RMB 2.6 billion (~USD 362.4 million) convertible corporate bonds to build a 20 GW mono wafer manufacturing facility. The facility is the second phase of a 40 GW project.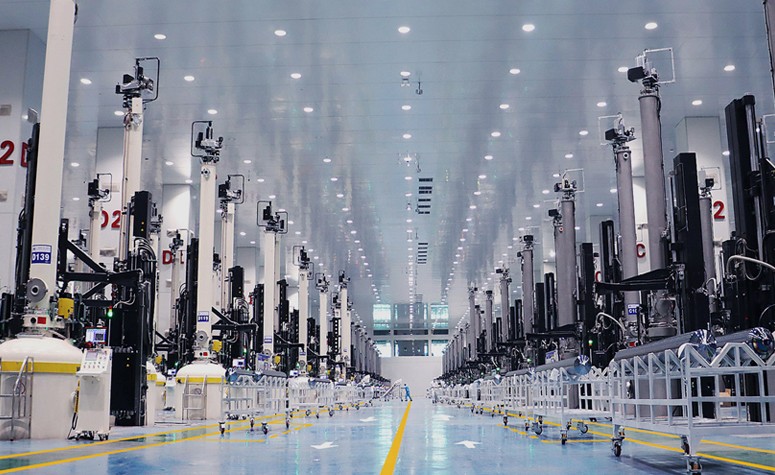 As an energy saving solutions provider, Shuangliang has began investing big in wafer manufacturing since 2021. By the end of 2022, the company is expected to reach 40 GW production capacity for mono wafer.
Since October 2021, the company has signed wafer supply contracts worth a total of RMB 90.03 billion with Tongwei, Trina Solar, Aikosolar, Canadian Solar, Risen Energy, Chint, HuaSun and others.
To meet the market's growing demand for wafer, Shuangliang has signed multiple polysilicon orders to secure the supply of the material.
On Thursday, the company made another announcement saying the company has signed polysilicon purchase contracts with Daqo New Energy. The contract states that from 2022-27, Daqo will supply a total of 155,300 MT of polysilicon to Shuangliang.
According to the latest price released by PV Infolink, the average transaction price of polysilicon is RMB 303,000/MT (inclusive of taxes). The value of the contract is estimated to be around RMB 47.06 billion.
The total polysilicon purchase contract value now adds up to approximately RMB 245.0 billion since last year.