South Korean State Affairs Adjustment Office (the Prime Minister's Office) said on yesterday that they had found prominent problems in the power industry foundation fund project approved by former South Korea president Moon Jae-in administration, according to the country's largest press South Korea's JoongAng Ilbo.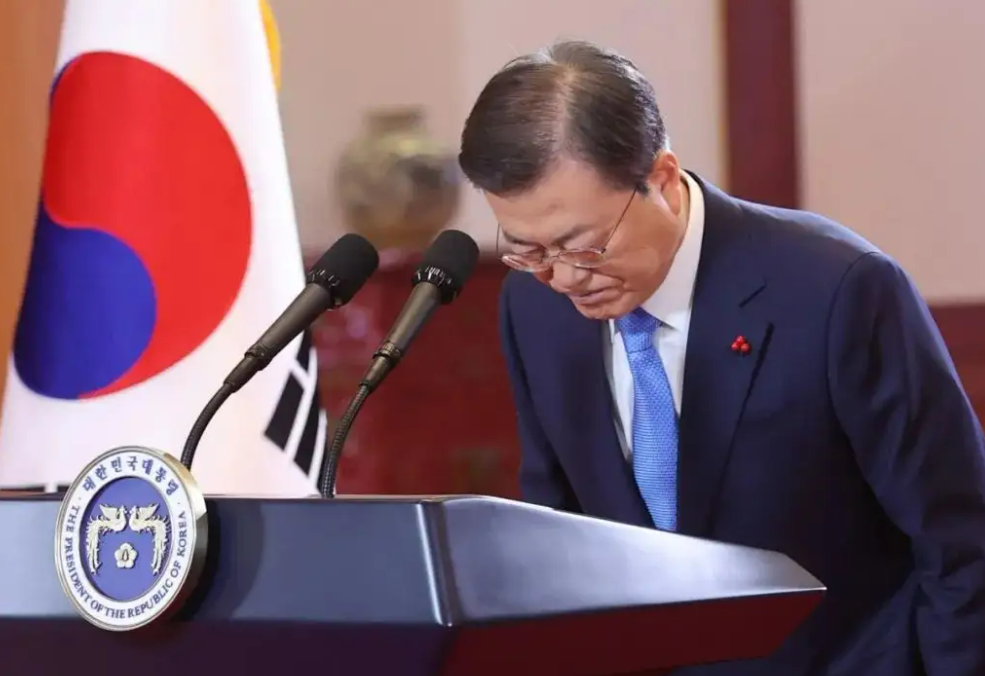 The project was invested with about KRW 12 trillion (USD 8.62 billion) within five years to encourage solar power generation and other industries. Through investigation, it is found that there are illegal cases such as forging tax invoices or illegally using farmland to install solar energy facilities, and accounting problems such as split random contracts and false settlement books are found in the projects that issue subsidies.
The findings were concluded from an 11-month sampling survey on the operation status of power industry basic fund projects in 12 of the 226 basic local autonomous groups nationwide from last September to August this year carried out by the South Korean State Affairs Adjustment Office "Government Joint Corruption Prevention Promotion Mission", together with the Ministry of Industry, Commerce and Resources.
It is found that among the projects worth 12 trillion won, the sampling includes the solar financial support projects implemented by the Korean Energy Agency in the past three years (2019-2021), involving a total of KRW 2.1 trillion (USD 1.51 billion).
The survey results showed that 2,267 cases of illegal and corrupt issues were involved in these projects, totaling KRW 261.6 billion (USD 187.83 million), among which, some 80.5% were solar related, totaling KRW 210.8 billion (USD 151.35 million). Some 1,406 projects involve illegal and illegitimate loans, accounted for KRW 184.7 billion (USD 132.61 million).