Chinese silicon maker Tongwei Solar, a subsidiary of Tongwei Group, revealed today that the company currently has a high-purity crystalline silicon production capacity of 180,000 tons. The 50,000 tons of phase II in Baotou City which under construction will be put into operation in 2022.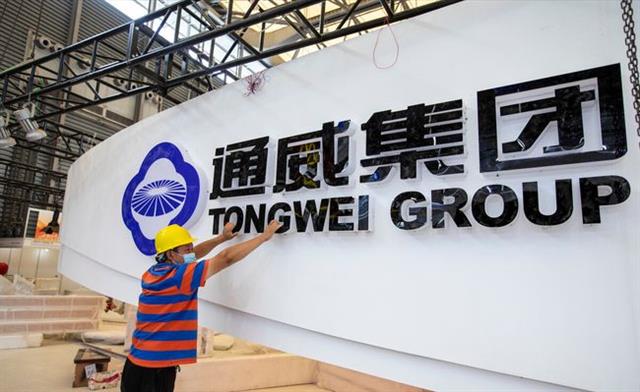 Meanwhile, another 200,000 tons of production capacity will be added in Leshan City, of which 100,000 tons have been started and planned to be completed and put into operation by the end of 2022. The company's capacity is expected to reach 330,000 tons at that time.
Last week, the company also said that it had signed long-term agreements on the electricity price of polysilicon business. Though such policies in different regions may be different, the electricity price cost of new capacity projects in the same region had certain advantages over old capacity projects.
In addition, the company's cell business maintains the industry-leading operating rate as a whole at present, the production is arranged according to the needs of downstream module customers. The profitability of cell is dynamically affected by the upstream and