Indian's largest solar module manufacturer Waaree Energies aims to pour USD 122 million and increase its current solar module capacity from 5 GW to 9 GW. The newly added 4 GW should be put into production from January next year.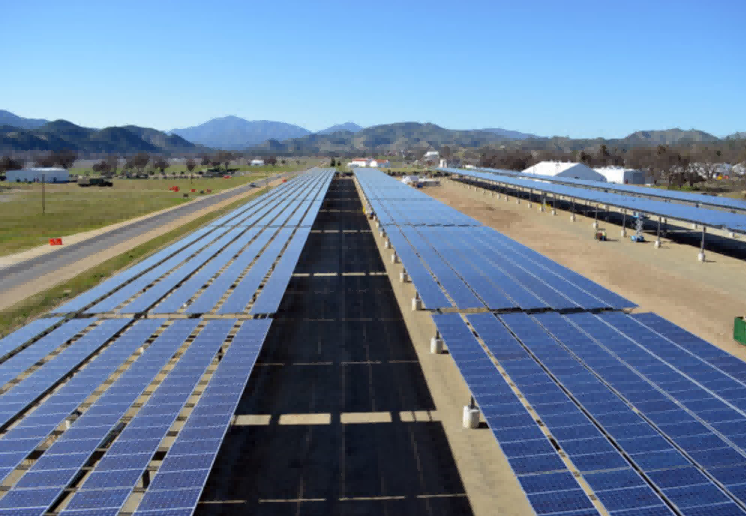 The company's current 650 Wp and 650 Wp production have been included in the solar module model and manufacturer approval list ALMM by the Indian government.
In May this year, Waaree Energies announced its acquisition on solar cell manufacturer Indosolar, which was approved by that the National Corporation Law Court (NCLT). The completion of this acquisition will help Waaree Energies to increase its solar cell manufacturing capacity from currently planned 4 GW to 5.4 GW, and will further cater to the expansion strategy of the company's solar module manufacturing.
In August, the company has ordered 2.5 GW high efficiency solar module automation production line from Chinese solar manufacturing equipment provider Jinchen Co. Ltd, bringing the total cooperation volume to 10 GW.