In 2022, due to the impact of the pandemic and the high price of silicon materials, the domestic demand for solar installation was suppressed. The solar installation data for January to February of this year showed that the result greatly exceeded expectations, up nearly 90%. Interestingly, the first quarter used to be off-season for installation, but in this year, it sets a record high.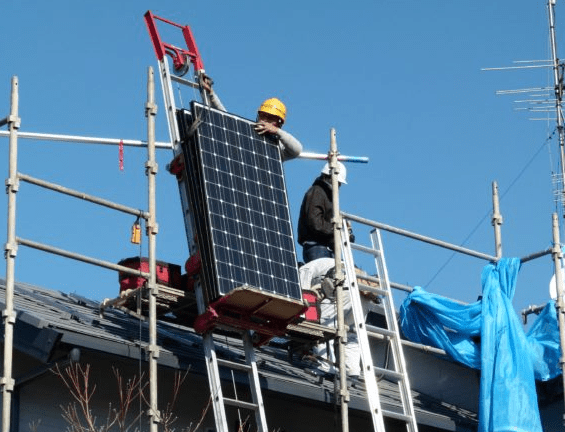 On March 21, the National Energy Administration released data on the national power industry from January to February, in which 20.37 GW of solar was newly added, an increase of 87.6% year-on-year. At the same time, the General Administration of Customs also released export data for January-February, with exports of cell modules reaching USD 7.798 billion, up 6.5%; Inverter exports reached USD 1.95 billion, up 131.1% year-on-year. The year-on-year growth of installed capacity in the first two months has rapidly doubled, and the scale has approached the cumulative installed capacity in the first half of 2022, and the following factors have all accelerated the progress.
1) Clear policy support
Governments at all levels have been maintaining a positive attitude towards the construction of new energy, especially in the face of urgent completion of national dual carbon goals.
2)No mandatory price-cut on modules
Under the premise of clear intentions, last year's domestic installation fell short of expectations mainly due to the high price of upstream silicon materials, resulting in the highest module price rising. The strong gaming trend directly suppressed the willingness of the terminal to install due to poor earning, and the situation has been improved a lot this year.
In the first two months of the year, 20.37 GW was added. Previously, the installation during the period usually accounts for about 10% to 15% of the annual share. Assuming that the domestic installed capacity is estimated at 15%, the capacity is expected to reach 130 GW this year, which may actually be even higher.
In addition to a rough calculation based on the conventional ratio that the installed capacity may exceed expectations this year, the main reason is that this year, with the increased supply of silicon materials, module prices will further decline, and stimulating the installed demand.