Drinda (002865. SZ), an automotive trim maker based in China, told investors that the high-efficiency solar cell manufacturing facility with 16 GW annual output in Chuzhou, Anhui Province, will be constructed in two phases.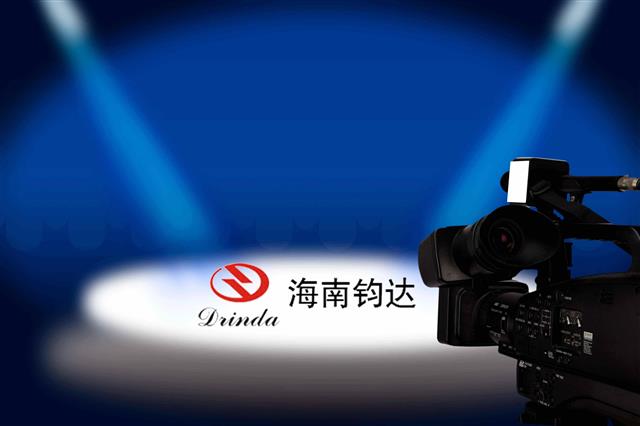 The first phase of the project will start construction at the beginning of 2022. The facility is designed to produce 8 GW n-type TOPCon solar cells each year.
On December 24, Drinda's subsidiary signed the investment cooperation agreement on the project of high efficiency solar cell production facility with the Management Committee of Anhui Laianchahe Economic Development Zone.
The total investment is planned to be about 11.2 billion RMB, including 7 billion RMB in fixed assets.