Chinese company Chint Solar has recently connected three solar farms in the Netherlands to the grid. With a total installed capacity of 54 MWp, the project can supply clean energy to over 16,000 households.
According to Solar Power Europe's new report, the European Union added 25.9 GW of solar PV in 2021, up 34% from 19.3 GW in 2020.
The Netherlands contributed about 3.2 GW, ranking third among 27 EU member states. Rooftop installations are still the main driving force of the Dutch PV market, while ground-mounted solar system accounts for about 20%.
Leek solar park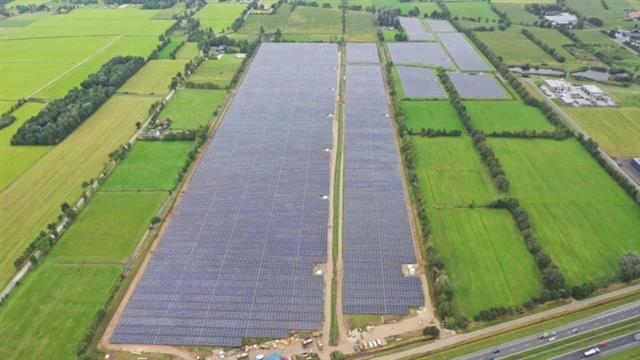 Leek solar park with an installed capacity of 28.6 MWp is located north of the A7 motorway.
Around 53,000 solar panels are neatly arranged on 22 hectares of land, which can meet power needs of 9,000 local households.
Kampen solar park
The Kampen solar park is built in the Koekoekspolder region with Chint Solar as the EPC service provider.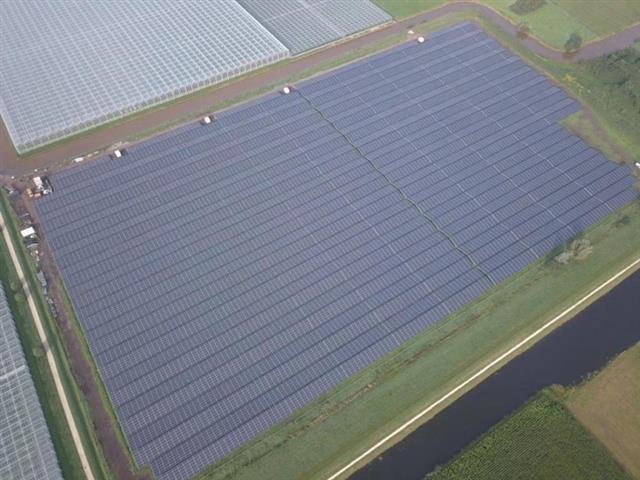 The park is divided into two plots, covering a total area of 11.8 hectares. The park has a total installed capacity of 19.1 MWp, generating power equivalent to the annual domestic needs of 5900 families.
Markelo solar park
The 6.5 MWp Markelo park is located in Overijssel east of the Netherlands. About 12,000 ASTRO high-efficiency modules developed and produced by Chint Solar are installed. The project will provide continued green power to more than 2000 local households.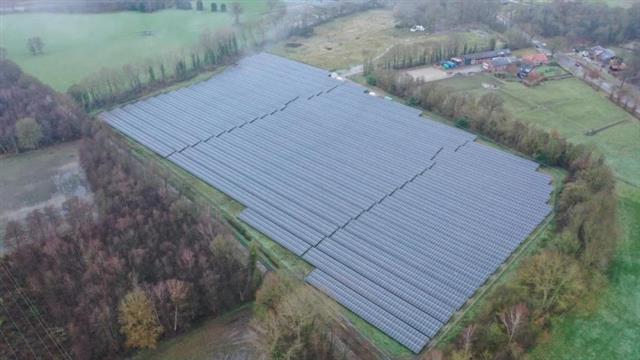 Chint Solar attaches great importance to biodiversity protection during the installation process. Construction workers planted many plants suitable for field cultivation in the park, and placed nesting baskets for birds to rest and breed.
The site where the park is located was originally a dilapidated shelter, which has been abandoned since 2012. The installation of the solar park has brought the land back to life.