Aiko Solar, a leading solar cell manufacturer in China, has signed contracts to purchase 552 million mono wafer from Shangji Automation's wholly-owned subsidiary Hongyuan New Materials, said in an announcement released by Shangji Automation on Wednesday.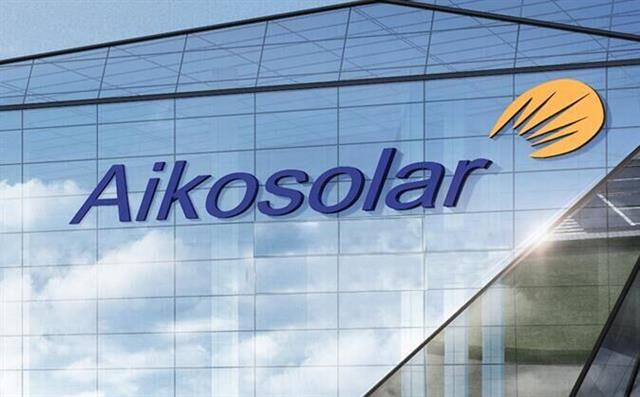 According to the average price and production scheduling of mono wafer released by PVInfolink, the sales amount is expected to be 3.599 billion yuan including tax and 3.185 billion yuan excluding tax from 2022 to 2024.
Previously on October 25, 2021, Hongyuan New Material has signed contracts with Zhejiang Aiko, Tianjin Aiko and Guangdong Aiko to supply 780 million mono wafers from November 2021 to December 2023, with a total sales amount of about 5 billion yuan (including tax).