PV mounting and tracking system supplier Antaisolar has secured a contract to supply 187 MW tracking system to a solar project in Brazil, the company's first 100 MW-scale single-site project in Latin America.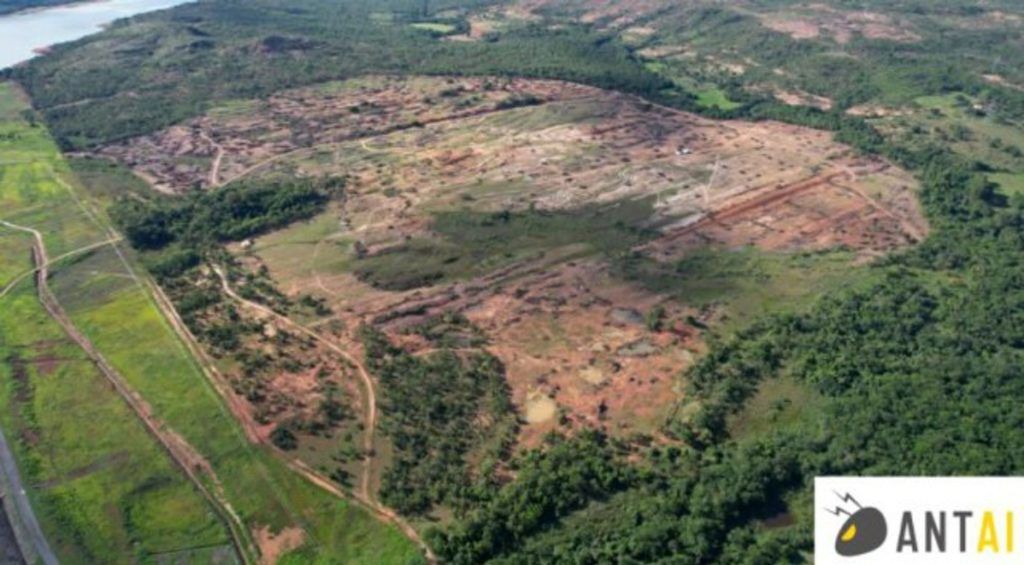 The project, located in the Brazilian state of Minas Gerais, is expected to be connected to the grid in the third quarter.
Upon completion, the project will generate 220 GWh of clean electricity annually, preventing 221,725 tons of carbon emissions.
As Antaisolar's first 100-megawatt-scale ground-mounted project in Latin America, the signing of the contract is of great significance for Antaisolar's business development in the continent, said Antaisolar in a statement.
Antaisolar will supply TAI-Simple slew-drive single-axis 1P tracker to the project. The product is said to guarantee the stability of the system through dampers on both sides, which can effectively protect the torque tube. Compared to fixed structures, the tracker's accurate tracking is believed to contribute to 10% to 15% more power generation.
Zheng Qian, director of global business development of Antaisolar, said: "With the continuous development of the renewable energy industry in Latin America, the market will be the core business area for Antaisolar to develop for a long time. As a leading solar tracker supplier, Antaisolar will respond to local policies, and bring more benefits to customers with better products and better services."
Antaisolar has set up offices in Brazil, Argentina, Chile and Mexico, and its cumulative shipments by the end of 2022 reached 25.4 GW globally.