Astronergy said it has supplied n-type TOPCon solar modules to a 355 MW solar park in Walla Walla, a town in southern New South Wales (NSW), Australia.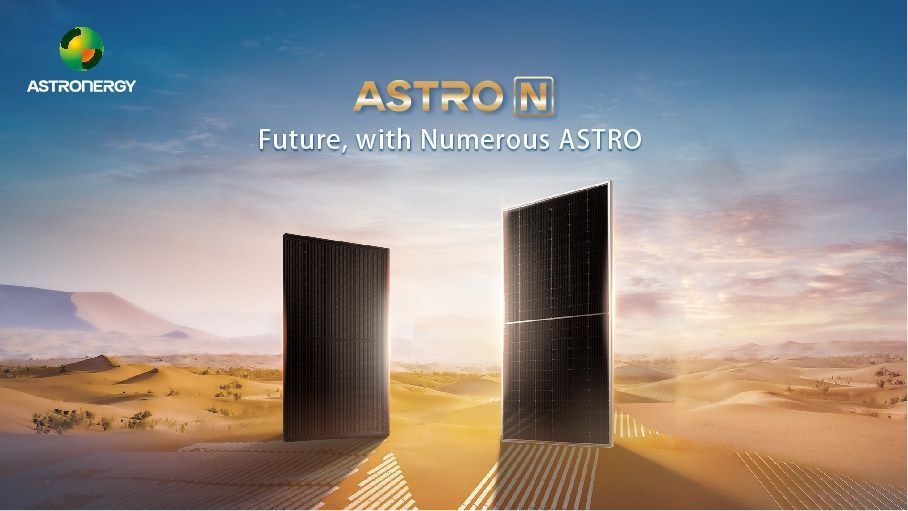 Since Astronergy started the mass production of TOPCon modules in July 2022, this has been the largest single-site solar park to be installed with the company's n-type products.
Located in the renewable energy powerhouse NSW, the project is the first large-scale solar farm approved following the passing of the NSW Government's 'Renewable Infrastructure Roadmap'.
The Walla Walla solar farm will start installation in January 2023 with 700,000 ASTRO N5 modules supplied by Astronergy. It is expected to boost the local economy by creating around 250 construction jobs and supply clean energy to up to 90,000 NSW homes and businesses.
Once put into operation in 2024, the solar farm is projected to generate about 700 million kWh of clean electricity, equivalent to avoiding 520,000 tons of carbon emissions.
This is not the first time Astronergy has supplied modules to solar farms in Australia. From 2020 to 2022, the company has delivered to Goonumbla, Winton, Hillston and other solar farms, with an accumulative solar capacity of over 300 MW.
However, this is the first time for the manufacturer to supply n-type TOPCon modules ASTRO N5.
ASTRO N5, based on 182mm large-format wafers, has a power of up to 625 W and an efficiency of 22.4%. Compared to p-type PERC modules, ASTRO N5 is said to boast a lower degradation rate, higher bifaciality, lower LCOE, and higher power yield.
Astronergy plans to ramp up its production capacity of n-type TOPCon modules to 34 GW in 2023, and 50 GW by 2025. By then, the capacity of n-type TOPCon products will account for 71% of Astronergy's total production capacity.
Having shipped around 13.5 GW modules globally, the company is among the top 10 manufacturers in Solarbe's shipment ranking for 2022.