Canadian Solar has announced that three of its solar power projects in Japan have begun commercial operation, totaling 42 MWp of capacity.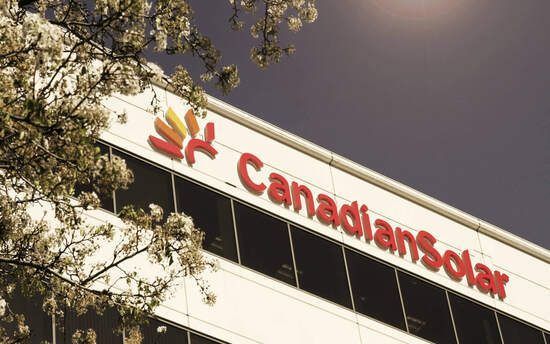 The projects, located in Oita Kitsuki, Gunma Takasaki, and Yamaguchi Hofu, are powered by Canadian Solar bifacial BiHiKu modules, and will generate approximately 53,000 MWh of renewable energy.
The energy will be purchased by grid operators in their respective areas under Japan's feed-in-tariff program for approximately 19 years at rates between JPY 14.25 and JPY 32 per kWh.
The combined projects are set to power approximately 15,000 households, equivalent to avoiding approximately 24,000 tons of annual carbon emissions.
Chairman and CEO of Canadian Solar, Dr. Shawn Qu, said that these projects continue to expand Canadian Solar's strong track record in Japan as the company keeps developing its business in a sustainable and responsible manner and contributing to Japan's carbon neutrality goal.
Dr. Qu added that, "We now have over 518 MWp of utility-scale projects in operation or under construction, and two partnership platforms in Canadian Solar Infrastructure Fund and Japan Green Infrastructure Fund."
According to Dr. Qu, the Oita Kitsuki project was the company's first project to install a Static Synchronous Compensator (STATCOM). This more challenging power quality requirement will help improve the reliability of the grid, given the growing number of interconnected solar farms.
The Gunma Takasaki and Yamaguchi Hofu projects were awarded Feed-in Tariffs (FITs) through a solar auction held in 2018. Despite doubts in the market about the feasibility of building projects with a JPY14 per kWh rate at the time of the auction, Canadian Solar persisted and proved its ability to create value by building solar farms that benefit both local communities and investors.
In November 2022, Canadian Solar announced the commencement of operations for the 100 MWp Azuma Kofuji solar project, which is its largest solar project in Japan.