Hongrun Construction has announced plans to ramp up its cell and module production capacity by building a high-efficiency solar cell and module manufacturing facility with a capacity of 10 GW and a 10 GW solar cell facility in Xuancheng City, Anhui Province, China.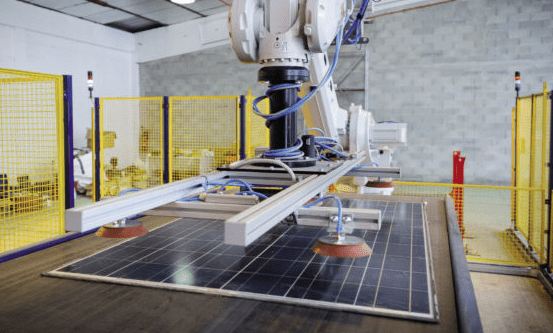 The company also has plans to install a 900 MW centralized solar power project at the same location.
The local government will provide land, factory buildings, and other necessary infrastructure. Hongrun Construction, on the other hand, will establish a Hongrun New Energy Industrial Park in the development zone and construct the factories.
The local government will provide supportive policies for the aforementioned projects and add them to Anhui Province and Xuancheng City's multi-billion-dollar major project portfolio. This will aid in Hongrun's sustainable development in the renewable energy industry.
The project will be implemented in stages and phases. The specific details of project cooperation and investment amount will be determined after the company completes the decision-making and approval procedures and signs specific project investment agreements with the other party. Once approved by the government for project initiation, planning, and design, the project will be implemented step by step.
Hongrun Construction was founded in 1994 and is a company listed on the Shenzhen Stock Exchange. Its main lines of business include construction, infrastructure investment and construction, and the solar energy industry. Its subsidiary, Shanghai Taiyang Green Energy, produces solar cells and modules. Meanwhile, its wholly-owned subsidiary, Qinghai Hongrun New Energy Investment, primarily invests in and constructs solar power projects.
At the end of 2022, the company announced its entry into the solar PV industry, stating that it would invest up to 1 billion yuan in building a 5 GW high-efficiency solar cell and module factory in China.