Canadian Solar announced on June 16 about building a solar module production facility in Mesquite, Texas, with an annual output of 5 GW, about 20,000 high-power modules per day.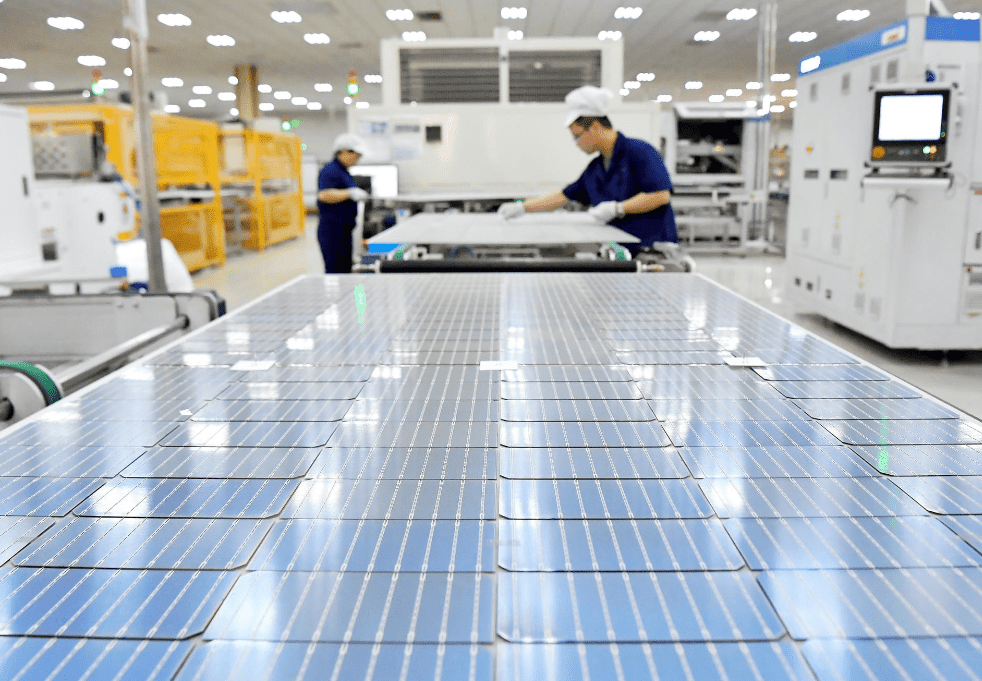 The new factory was invested with more than USD 250 million, creating about 1,500 positions. It is expected to start production around the end of 2023. This will be the first manufacturing plant of Canadian Solar Solar in the United States after its successful production in Canada, China, Brazil, Thailand and Vietnam.
The IRA has provided large-scale subsidies to the domestic photovoltaic manufacturing industry, including a large amount of subsidies for the manufacturing link of the solar industry chain, mainly involving polysilicon, wafers, cells, modules, inverters, etc. Canadian Solar's new module factory is among the grantees.
The country has been observed taking quick paces to set up local industrial chain.
On June 13, local solar product manufacturer CubicPV said that it had raised USD 103 million to build a silicon wafer production plant in the United States. The company is headquartered in Bedford, Massachusetts, with a capacity of 10 GW and will be completed in 2024.
In addition, Hanwha, First Solar and others have expanded their module plants as well. As for polysilicon, the most scarce link in the United States, REC Silicon operates two polysilicon manufacturing plants in the United States with an annual capacity of 20,000 tons, including 18,000 tons in Moses Lake, Washington, and 2,000 tons in Butte, Montana.
However, while domestic photovoltaic manufacturing in the United States has not yet been established, and heavily rely on imports, the government imposes strict tariffs on imported solar products. After the investigation into Southeast Asian last year, domestic installations have suffered a heavy blow.
Driven by installation demand, the country has also made adjustments to its import policy and IRA subsidy policy. For example, on May 12, the US Treasury relaxed its subsidy policy, stating that solar projects using Chinese photovoltaic cells can apply for IRA subsidies. Benefited from it, the import of modules in the United States increased significantly in the first quarter to 12 GW. Meanwhile, the installed capacity also increased to 6.1 GW during the period.
Another issue here is that in this year, the solar industry chain has experienced a continuous price decline, and the profits of the manufacturing industry have relatively been cut. Establishing another manufacturing chain locally may face challenges from a new industrial environment.