French manufacturer Carbon has unveiled a strategic partnership with two European counterparts, the International Solar Center (ISC) Konstanz in Germany and CEA-INES in France.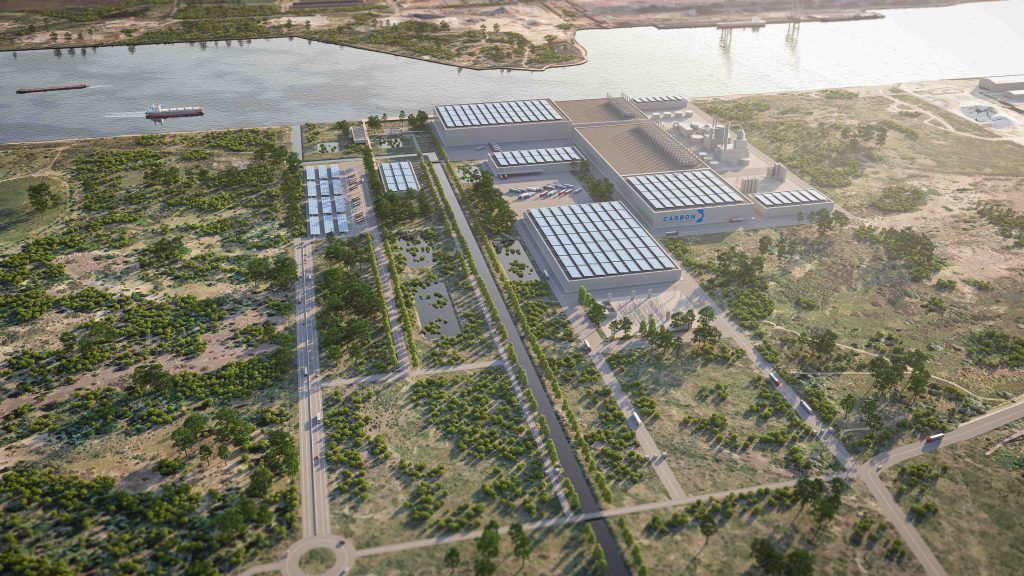 This collaborative effort is aimed at propelling the advancement of cutting-edge PV technologies, specifically focusing on TOPCon, TBC (TOPCon back-contact), and tandem cell technologies.
CARBON, recognized for its innovative approach, is committed to a technological roadmap that prioritizes five key principles: competitiveness, reliability, sustainability, recyclability, and efficiency.
In line with this strategy, CARBON has chosen to concentrate on TOPCon technology, extending its capabilities with TBC, and the development of tandem solar cells.
CARBON's ambitious roadmap extends beyond PV cells and encompasses innovations in various aspects of the production process and components to promote ecodesign in solar modules.
This includes work on silicon wafer epitaxial growth, frame evolution, thickness reduction, and potential solar glass replacement, among other enhancements.
This extensive endeavor is made possible through a robust European network of research centers. CARBON collaborates with CEA-INES in France and ISC Konstanz in Germany and benefits from specialized expertise in Switzerland, Spain, Belgium, and other countries through European research projects.
Pierre-Emmanuel Martin, President of CARBON, expressed his vision, stating, "Through these partnerships, CARBON intends to deploy its technological roadmap and position itself at the heart of the European ecosystem in terms of innovation on photovoltaics."
CEA-INES in France and ISC Konstanz in Germany have also conveyed their enthusiasm for this collaboration, highlighting their readiness to contribute their expertise and experience in PV technologies.