China has added a record 87.1 GW of solar PV installations in 2022, up by 60.3%, according to the latest power industry statistics released by the country's National Energy Administration (NEA).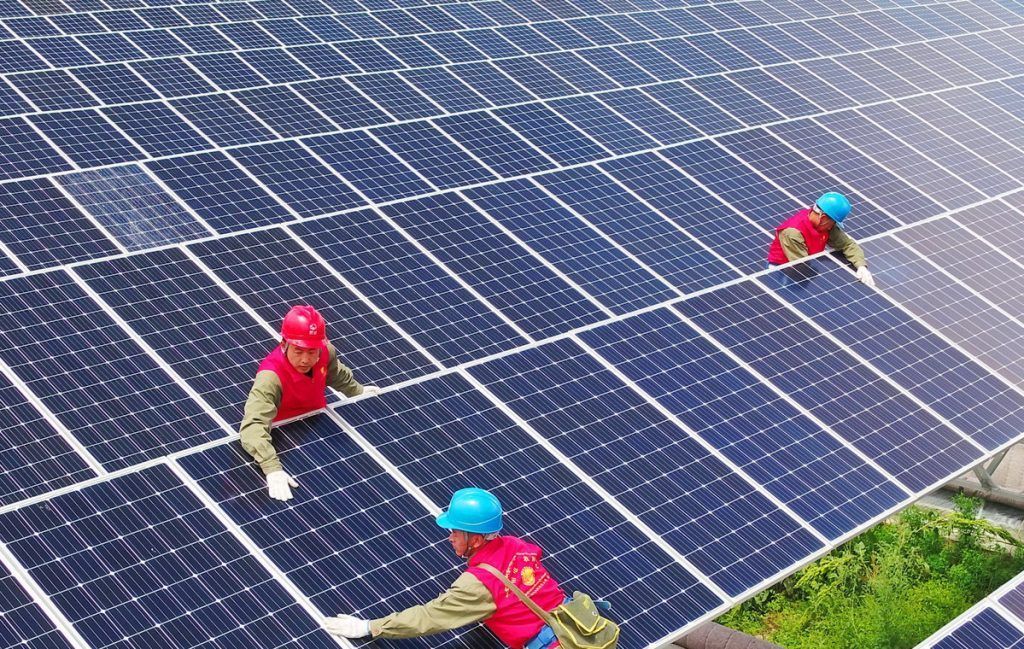 By the end of 2022, China's electricity generation capacity has increased by 7.8% to reach 2564.05 GW. The total installed capacity of solar PV has hit 390 GW, up by 28.1%, while that of wind power has reached 370 GW, up by 11.2%.
Electricity generation capacity additions in 2022 stood at 199.74 GW, with 13.87 GW from hydropower, 44.71 GW from fossil fuel, 37.63 GW from wind power, and 87.41 GW from solar power.
This means solar power additions account for over 43.7% of the power generation capacity installed last year.
The newly installed capacity of solar PV is in line with what the China Photovoltaic Industry Association (CPIA) predicted at the start of the year when the association said the capacity was likely to fall between 75 GW and 90 GW.
After a record year in solar PV installations, China aims to add 160 GW of wind and solar in 2023, according to NEA's plan.