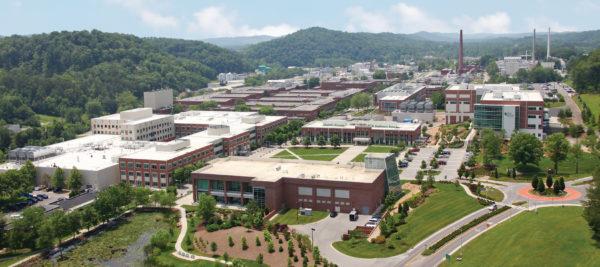 The Price Certification Center of National Development and Reform Commission recently issued the Letter on Continuation of Parity Grid Connection Policy for Newly Added Wind and Photovoltaic Projects in 2022, to continue the previous implementation on subsidy for some specific projects.
The subsidy will be continued for newly approved onshore wind power projects, newly filed centralized photovoltaic power stations and industrial and commercial distributed projects, and the price for grid connection will be implemented according to the local benchmark price of coal-fired power generation. New projects can voluntarily participate in market-oriented transactions to form on grid electricity price, so as to fully reflect the green power value of new energy.
The policy means that there will be more stable electricity price and more reliable income for the above projects. However, it does not make it clear if residential projects are also included and enjoy the subsidy. Some analysts pointed out that considering the current high price of the industrial chain, there may be a small amount of subsidies for residential users.