Polysilicon prices have continued the upward trend for 14 consecutive weeks, with 0.72% to 0.73% increase week-on-week, according to Silicon Industry Branch of China Nonferrous Metals Industry Association. The price hike has seriously burdened solar installations in China.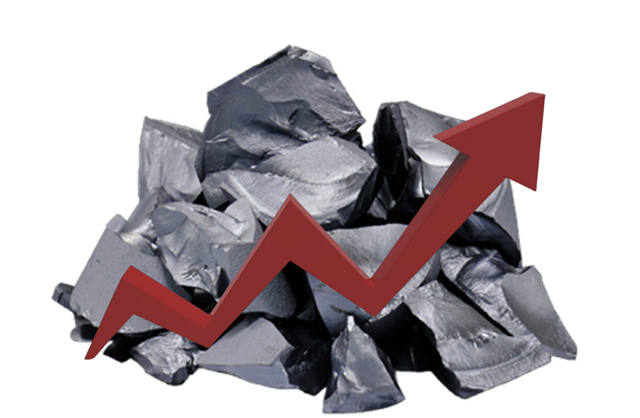 Data shows that the average transaction price for polysilicon recharging has reached 253,300 yuan/ton, a WoW increase of 0.72%. The same story has happened for 14 weeks for solar grade polysilicon.
According to Silicon Industry Branch, the operating rate of two leading silicon wafer manufacturers has been around 80%. The operating rate of wafer factories owned by vertically-integrated manufacturers has remained at around 90%.
It is estimated that wafer output in April will fall between 24 GW to 25 GW. The supply of polysilicon, however, may be limited to 60,000 to 62,000 tons, which is short of the demand. It is believed to be an important reason for the rise in polysilicon prices.
From what Solarbe has learned, solar project developers can no longer afford the price increase. In February, China Photovoltaic Industry Association (CPIA) predicted China's newly installed solar PV capacity will reach over 75 GW in 2022. (https://en.solarbe.com/home/article/info/catId/49/id/5687.html) However, if the increase in price continues, solar installations this year may fall short of expectations.
The transaction volume of the distributed PV market has continued to shrink. The installation of C&I projects has slowed down, and at least half of the projects were unable to start construction due to high module prices.
Large-scale projects under construction are mostly those that have previously promised to connect to the grid before June 30 this year. However, module makers are generally under pressure of high production costs and limited profits.
It is believed that there are two possible outcomes of the continuous high prices of polysilicon. One is reduced operating rate in the downstream of the industrial chain, which will in turn force polysilicon manufacturers to lower their prices.
The other is that the highly-priced modules will be purchased by other markets like Europe, which are a lot more tolerant to price increases. In this scenario, the price of polysilicon will remain at a high level or continue to rise.
Analysts pointed out that if polysilicon prices can be lowered to around 200,000 yuan/ton before the end of August, module prices will be able to go down by 6%. If that happens, China and overseas market will be energized and remain a high growth rate.