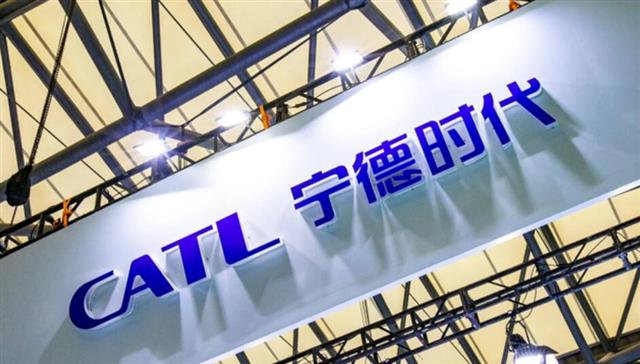 Affected by public health events, the development of the global economy has been greatly impacted, especially in science and technology, with R&D progress seriously slowed down in recent years. Under relevant restrictions, forced production interruption has been frequently observed in many industrial chains, causing a series of chain reactions.
These restrictions, imposed by the U.S. government, backfired and seriously affected local companies. The semiconductor industry has been showing a downtrend. Though occupying the leading position in the world, their inability to complete the local manufacturing of cutting-edge chips has become their fatal injury.
To fix such dilemmas as soon as possible, the United States invited overseas advanced manufacturers to set up factories locally and promised to provide adequate subsidies. Taiwan Semiconductor Manufacturing Company (TSMC) and Samsung have fell for that and went thousands of miles away to build new factories. Hardly can they realize it may be a trap.
Contemporary Amperex Technology Co., Limited (CATL), despite of such warning, determined to build a factory in the United States, which has aroused heated discussion in domestic market. It is indeed a temptation to cooperate with Tesla, but CATL's recent announcement may fail its plan.
Cooperation adjustment
Owned many technical patents in new energy batteries, the company was invited by Apple to build factories locally, which was turned down by CATL for multiple harsh requirements.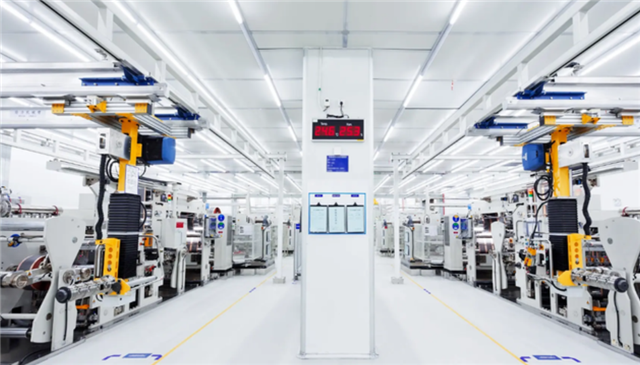 In this March, Tesla extended same invitation and CATL readily agreed, with corresponding evaluation report made and plan to invest 5 billion USD in factory construction. However, in early April, CATL's first overseas factory in Germany has officially obtained the production license of batteries, and it is expected to complete the first batch of capacity by the end of 2022.
With this surprising progress achieved in German market, CALT is likely to give up the plan to build a factory in the United States, since large batteries demand is needed for current market and it should be the focus of current business.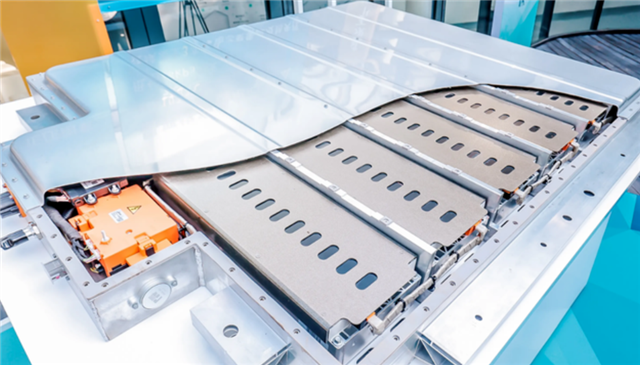 Apart from that, on April 14, Ningbo Contemporary Brunp Lygend Co., Ltd. (CBL), a subsidiary of Guangdong Brunp Recycling Technology Co., Ltd (Brunp), signed a tri-party framework agreement with PT Aneka Tambang (ANTAM) and PT Industri Baterai Indonesia (IBI) to cooperate on the Indonesia EV Battery Integration Project, with a joint investment of 5.968 billion USD. The cooperation includes nickel mining and processing, EV battery materials, EV battery manufacturing, and battery recycling. Brunp is a subsidiary of CATL. The plan targeting U.S. seems to fall through.
Right or wrong?
The move, on the one hand, may harvest some applause from domestic market for the company's reputation; on the other hand, may result in revenue losing without cooperating with Tesla.
It is the customary tactic of the U.S., who once claimed to provide 2.8 billion USD in subsidies for battery production and processing, and then promised to provide 60 million USD for battery recycling and secondary use research projects, which indeed is tempting.
Whilst CATL should know that such commitment does not stand for any credibility, since the subsidy promised for TSMC is still uncleared so far.