National Energy Administration recently has issued another file to further increase the proportion of renewable energies such as solar and wind in energy development, as well as smooth coordination of all links in the industry.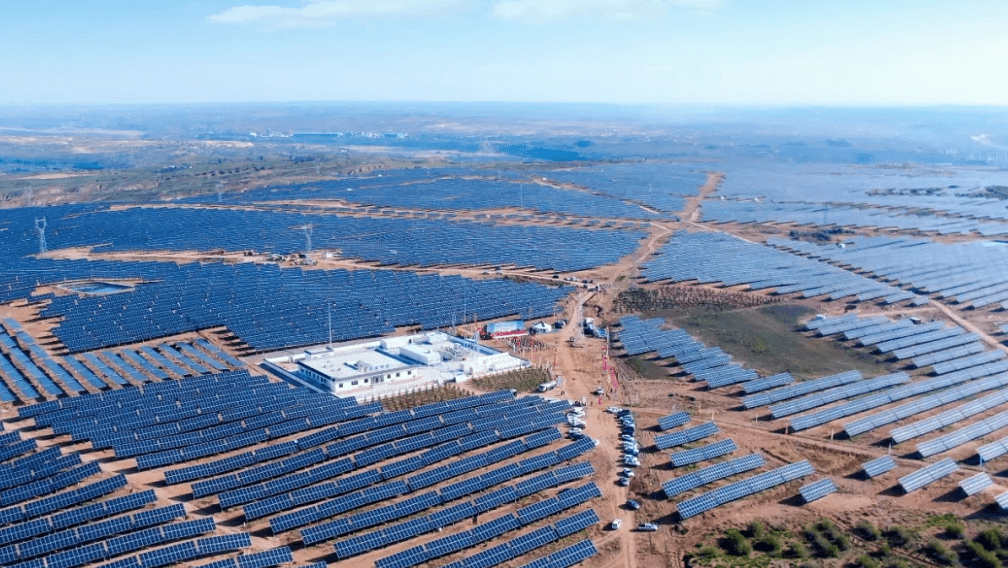 According to the document, the proportion of coal consumption needs to be steadily decreased, and that of non fossil fuels in total energy consumption needs to increase to around 18.3%. The installed proportion of non fossil energy will be brought to about 51.9%, and wind and solar need to cover 15.3% of the total social electricity consumption, about 160 GW.
Governments at all levels need to consolidate the development advantages of the wind power and solar industry, continue to promote low-carbon and clean production and living energy, and work together on both supply and demand to consolidate and expand the strong momentum of green and low-carbon transformation.
Relevant departments need to vigorously develop wind and solar power generation. They should promote the grid connection and production of the first batch of large-scale wind power and solar base projects with a focus on gobi deserts, as well as steadily build offshore wind power base and launch the construction of offshore solars. Meanwhile, they should promote the full coverage of green certificate issuance, do a good job in connecting with carbon trading, improve the renewable energy electricity consumption guarantee mechanism based on green certificates.
The document also emphasized on promoting the construction of nuclear power and hydropower projects. Under the premise of ensuring safety, they should orderly promote the approval and construction of coastal nuclear power projects, and nuclear energy heating and comprehensive utilization according to local conditions.
Meanwhile, they will strengthen the clean and efficient development and utilization of fossil energy, carry out demonstration of high-quality and graded utilization of rich oil coal, and improve the guarantee capacity of clean coal and oil and gas supply, as well as accelerate the integration of oil and gas exploration and development with new energy, and promote the intelligent and green development of upstream oil and gas.
At the consumer side, department should accelerate the construction of intelligent and active distribution networks, improve the flexibility of accepting new energy and the carrying capacity of diverse loads, enhance the electrification level of production and daily energy, and focus on promoting clean and low-carbon transformation in industries, buildings, transportation, and other fields.