Wang Bohua, the honorary chairman of the China Photovoltaic Industry Association (CPIA), delivered a comprehensive report highlighting the remarkable growth of the solar industry in China this year, while also noting the challenges posed by global trade barriers in a meeting held on Wednesday.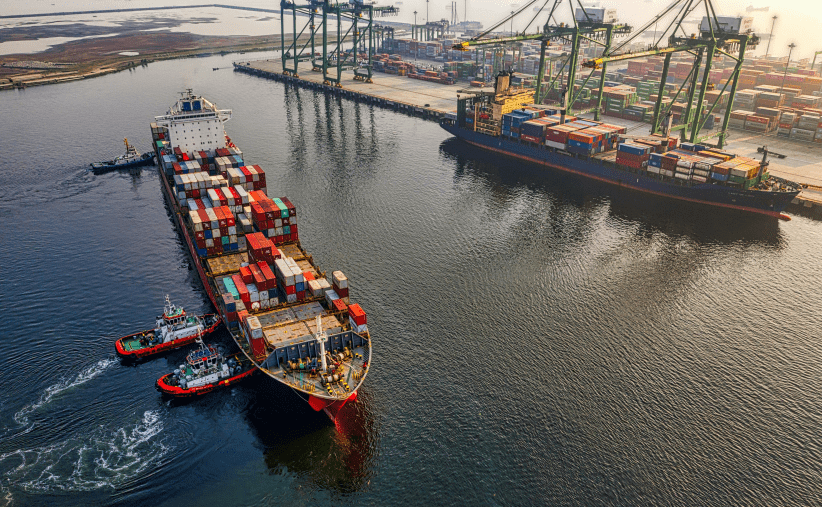 Impressive Growth in Solar Industry
Wang Bohua emphasized the significant strides made by the solar industry in the first half of 2023, with the production of polysilicon, wafers, cells, and modules experiencing over 60% growth compared to the previous year.
Polysilicon production exceeded 600,000 MT, representing a growth rate of over 65%.
Wafer production surpassed 250 GW, marking a growth rate of over 63%.
Cell production exceeded 220 GW, with a growth rate exceeding 62%.
Module production also saw substantial growth, exceeding 200 GW at a rate of over 60%.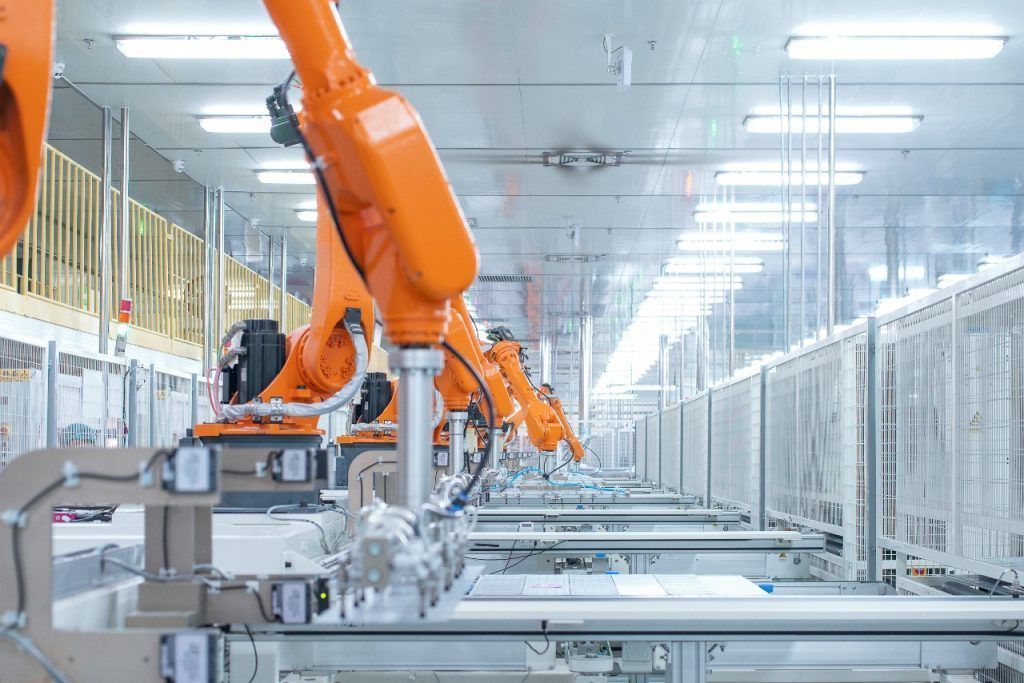 Strong Performance in Installations and Exports
In terms of installations and exports, China added an impressive 78.42 GW of solar capacity in the first half of the year, a staggering 154% increase compared to the previous year.
Preliminary estimates suggest that total PV product exports in the first half of the year exceeded $29 billion USD, reflecting a growth rate of approximately 13%.
Europe Leading the Way
Analyzing export data from the first five months and estimations for June, Wang Bohua highlighted the noticeable growth in the export volume of wafers and cells.
While Southeast Asia remains the primary market for wafer exports and Asian regions for cell exports, Europe continues to maintain its position as the largest market for module exports.
Notably, module exports to Africa have also experienced significant growth, particularly with South Africa's module exports increasing over threefold.
However, the slower installation pace in the African market poses challenges to sustaining high growth rates.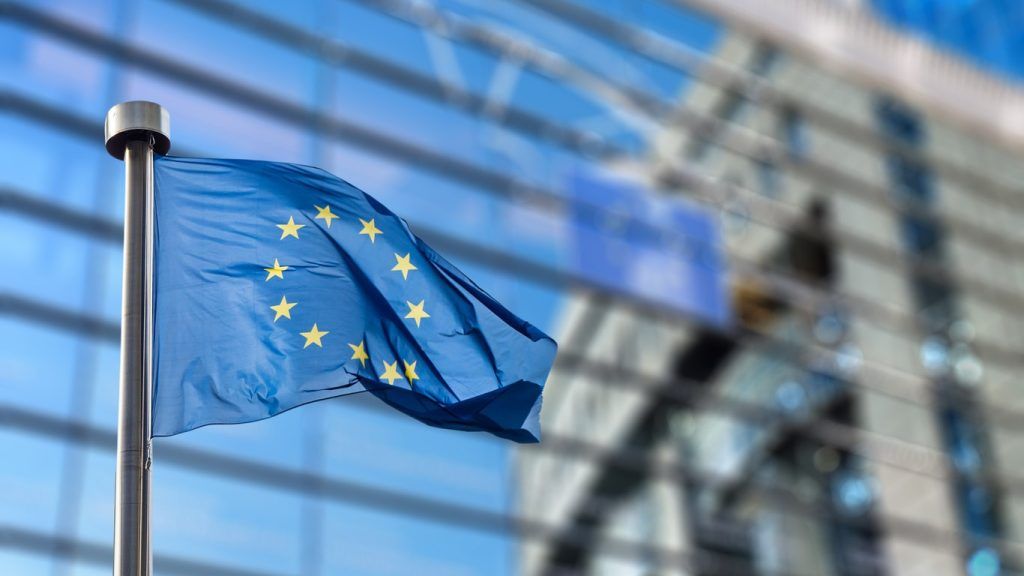 Challenges in the European Market
Wang Bohua pointed out that the complex process of applying for residential PV installations in Europe, coupled with a shortage of installation workers and constraints related to labor, land, and grid integration, may hinder export growth in the future.
Uncertainties surrounding power consumption, market-oriented transactions, and source-grid construction progress further add to the challenges of penetrating future markets and making accurate predictions, said Wang.
Revised Forecasts and Price Trends
Despite these challenges, CPIA has raised its forecast for new solar installations in China for 2023 from 95-120 GW to 120-140 GW.
The global forecast for new solar installations in 2023 has been revised from 280-330 GW to 305-350 GW.
Wang Bohua also noted the price fluctuations in the supply chain, with prices experiencing a brief rebound followed by a continuous decline.
Customer expectations for reduced costs have increased as prices in various segments have dropped significantly compared to last year's peak, with the fastest declining segment seeing a price fall of over 78%.
While the solar industry in China has witnessed rapid growth, Europe continues to hold its position as the top destination for Chinese-made solar modules.
However, challenges in the European market and uncertainties in the global solar industry landscape pose potential obstacles to future growth.