On June 1, glass manufacturer Flat Glass Group released its plan for non-public issuance of A shares. The total amount of funds raised will not exceed RMB 6 billion, which will be used to build a high permeability panel manufacturing facility with 1.95 million MT of annual production capacity, and an ultra-thin ultra-high permeability panel facility with 1.5 million MT capacity.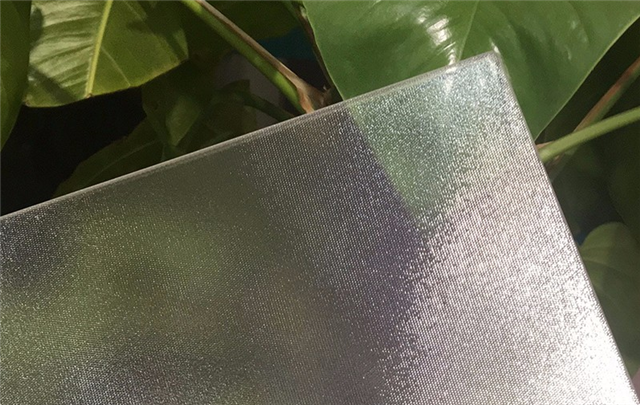 The company said that after the completion of this non-public offering, the company's total assets and net assets will be greatly increased, while its asset liability ratio will be reduced. When the facilities are put into operation, Flat Glass's leading position in the photovoltaic glass industry will be further consolidated.
Data shows that Flat Glass is one of the leading PV glass manufacturers in the world. In 2021, the market share of the company reached 24%, ranking second in the industry.
In the first quarter of 2022, the company's operating revenue reached RMB 3.509 billion yuan, an increase of 71% year-on-year. However, affected by the falling photovoltaic glass prices, the company's net operating profit has declined by 48% year-on-year.