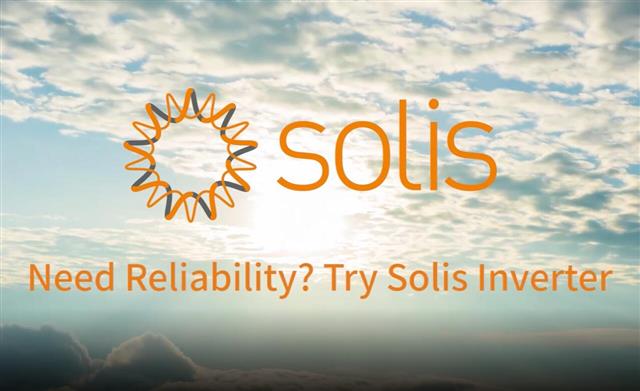 Chinese solar inverter manufacturer Ginlong (Solis) Technologies yesterday announced to issue 8.97 million convertible corporate bonds to unspecified objects, raising no more than RMB 897 million yuan for distributed photovoltaic power station construction projects and replenishing working capital.
The company plans to invest RMB 771 million yuan in this raised investment project, with its wholly-owned subsidiary Ningbo Ginlong Smart Energy Co., Ltd as the implementation subject, carrying out distributed projects on the industrial and commercial rooftops in provinces including Zhejiang, Jiangsu, Henan, Guangdong, Anhui, Fujian, Shaanxi and Shandong, together with corresponding investment, design, construction, grid connection and operation and maintenance.
The project's total capacity is about 194.02 MW, which can fulfill self-consumption and the surplus will be connected to the grid.
The project is expected to be constructed within 6-12 months, and will be completed and put into operation by the end of 2022. After completion, the company will increase its annual income by about RMB 88.7915 million yuan, increase its annual net profit by about RMB 40.1839 million yuan, with the average internal rate of return of 9.44%.
According to the data, the company achieved an operating revenue of RMB 2.304 billion yuan in the first three quarters of 2021, up 70.52% YoY. The net operating profit has reached RMB 363 million yuan, up 72.71% YoY. From 2018 to 2020, the CAGR of operating revenue and net operating profit reached 36% and 39% respectively.