Electrical appliances manufacturer Gree Group has invested in the heterojunction new high-efficiency solar cell project and held a groundbreaking ceremony in Hainan Province on April 13, marking the official launch of the project and its layout in solar industry.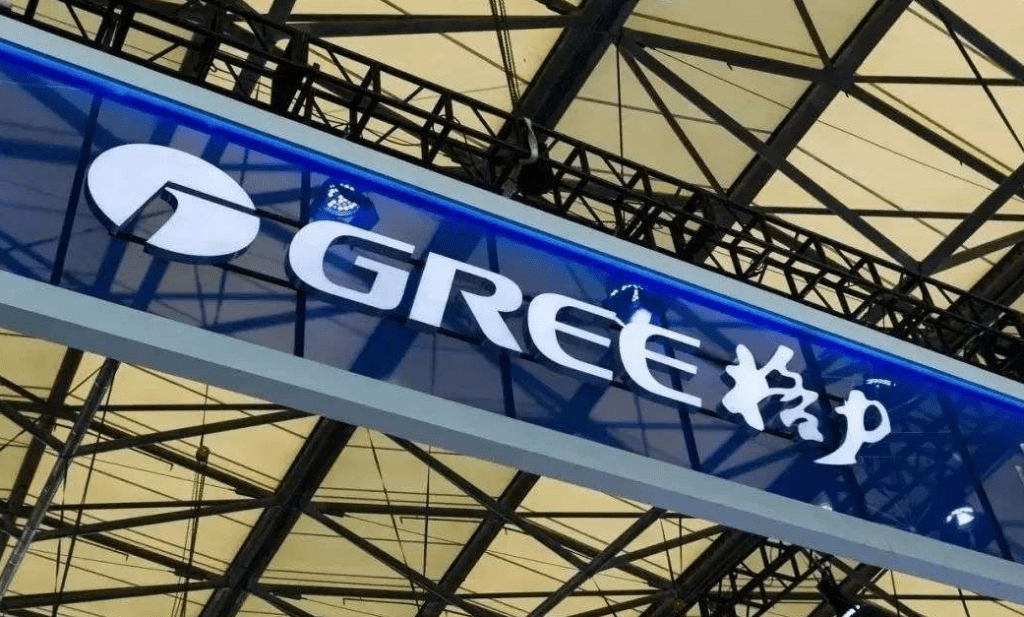 The Hongjun heterojunction project has a total land area of about 20 hectares, totaling CNY 5.9 billion, and a total construction area of about 300,000 square meters. The factory building is customized and invested by Gree Group with about CNY 1.4 billion.
The project is divided into three phases and is expected to reach full production by the end of 2025. At that time, it will have annual production capacity of 7.2 GW of cells and 5 GW of modules, with an annual output value of approximately CNY 11.8 billion and an annual tax revenue of approximately CNY 500 million.
According to the plan, the first phase of the Hongjun heterojunction project will be completed and accepted by the end of 2023. Gree Group will cooperate with the investment to assist in the implementation of the project, and be responsible for the purchase of land and customized development of factories. At present, the project has successfully launched the geological exploration and land leveling, and continues to promote the construction of the main body of the factory and supporting facilities, as well as the construction of power, water, heating, and gas facilities.
Gree Group also led the formation of a photovoltaic new energy entity platform, Gejin New Energy, with cooperation of Wuxi Lead Intelligent Equipment Co., Ltd and Changyuan Technology Group. The total installed capacity of distributed solar power generation in the park has exceeded 20,000 kilowatts, with distributed projects outside the city of over 50,000 kilowatts.