Chinese military civilian integrated high-tech enterprise Allwin Telecommunication Co., Ltd announced yesterday to cooperate with Shangyi (Shanghai) Energy Technology Co., Ltd and set up a joint venture to invest in the construction of 5 GW high efficiency heterojunction solar cell module project in Huainan City, Anhui Province.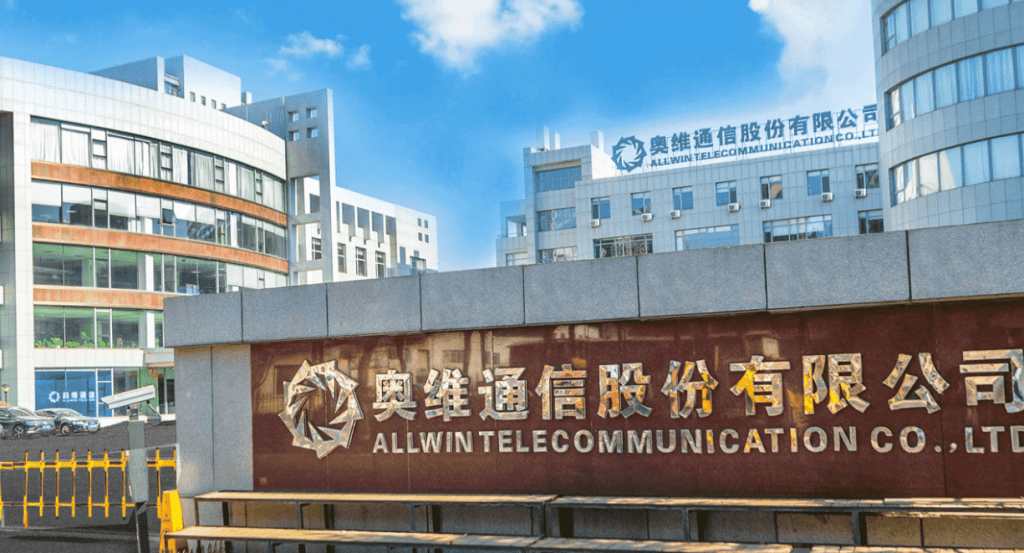 Allwin Telecommunication plans to invest RMB 210 million yuan in cash, accounting for 51% of the registered capital of the joint venture; and RMB 200 million from Shangyi (Shanghai) Energy Technology, accounting for 49%, together with the intellectual property.
According to the announcement, the invention patents and intellectual property rights offered by Shangyi (Shanghai) Energy Technology are used to provide structure design and preparation method of passive back contact heterojunction solar cells. The core technology of the patent is to provide cell conversion efficiency and improve product yield.
About Allwin Telecommunication Co., Ltd
Founded in 2000 and listed in Shenzhen Stock Exchange in 2008, Allwin Telecommunication Co., Ltd is a key high-tech enterprise and military civilian integration enterprise engaged in military electronic informatization, audio and video command system, network communication and other business fields and providing professional solutions. In the first three quarters of 2022, the company realized an operating income of RMB 163 million yuan, down 54.23%; The net profit attributable to the parent company was RMB -4426500 yuan, down 129.82% year on year.