TCL Zhonghuan recently held a performance briefing for 2022, outlining the outlook for the silicon wafer market in 2023.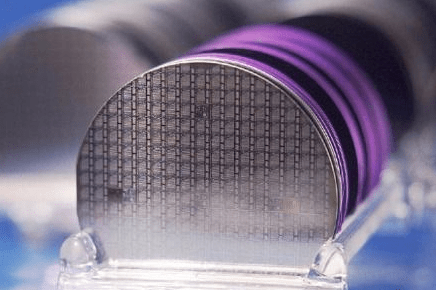 The company stated that it is expected that by 2023, the demand for 166-inch and below 8-inch silicon wafers will rapidly decrease, and that for large-sized silicon wafers will significantly increase, and may face outdated production capacity or overcapacity.
As the world's largest supplier of 210mm wafer in the solar market, TCL Zhonghuan has been continuing to increase research and development investment, focus on technological innovation, and enhance its core competitiveness.
The company believes that N-type transformation will be an inevitable trend in the future. The development of China's photovoltaic industry, especially the significant progress in equipment manufacturing technology, has advanced the N-type technology by two years.
Based on the pursuit of efficiency in various types of N-type cells, including TOPCon, heterojunction and IBC, certain indicators of N-type silicon wafers are now close to or exceed the requirements for 6-inch electronic grade silicon wafers in large-scale manufacturing.
In addition, due to the different characteristics of heterojunction, IBC, and TOPCon processes, there are significant differences in the crystalline growth and physical parameter control directions of different N-type technologies.
TCL Zhonghuan believes that in the process of the TOPCon outbreak and the rapid growth of heterojunction, different manufacturers have different technological preferences, resulting in nearly 300 categories of N-type silicon wafers as of now. The N-type technology led by Chinese enterprises has demonstrated a differentiated technological path, management methods, and technological cognition to this day. This phenomenon is very healthy and is based on everyone's continuous exploration of technology.
In this situation, downstream cell manufacturers pose significant challenges to silicon wafer manufacturers, both in terms of meeting physical parameters and controlling engineering management, Sigma values, and product consistency. The advantages of excellent suppliers are reflected in the management of factories and products, refined manufacturing and operations.
TCL Zhonghuan stated that in the first quarter of this year, with the further clarification of the TOPCon route, production capacity aggregation and output explosion, the development was relatively fast promoted.