Japanese hybrid enterprise Sekisui Chemical recently has been carrying out research and development on photovoltaic cell technology. The company will start the verification experiment of the thin film perovskite solar cell in Osaka City in 2024.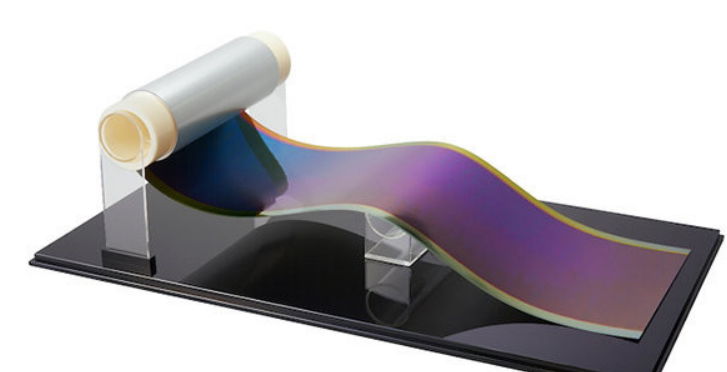 At present, they are using semiconductor packaging material technology to develop batteries with stronger power generation layer film, high durability and resistance to moisture. Apart from the multiple experiments on other facilities, it also plans to commercialize this technology in 2025.
The relevant person in charge said that the outdoor service life of the cell could reach 10 years in experiments, with conversion efficiency of about 15%, which is planned to be used on the top and side of mobile devices such as automobiles.
Previously, an associate professor at Tohoku University in Japan has led to develop photovoltaic cell that can transmit about 80% of visible light. The cell will not block the line of sight when it is pasted on the window or car glass, and its power generation capacity is sufficient to drive small sensors.
The cell power generation layer uses a metal compound dichalcogenide, which is less than 1nm thick. While being thin and transparent, it has semiconductor properties that can convert light energy into electricity, with electrode using transparent metal with indium and tin instead of nickel and palladium.
The cell can generate about 420 picowatts of power on an area of 1cm2, so it can be installed on smart phones, glasses, windows and other applications that can generate electricity. The developer said that they strive to achieve practicality within five years.