Trina Solar announced on Tuesday that the company has signed a long-term purchase contract of high-purity polysilicon with CSG Holding, a manufacturer based in Shenzhen, China.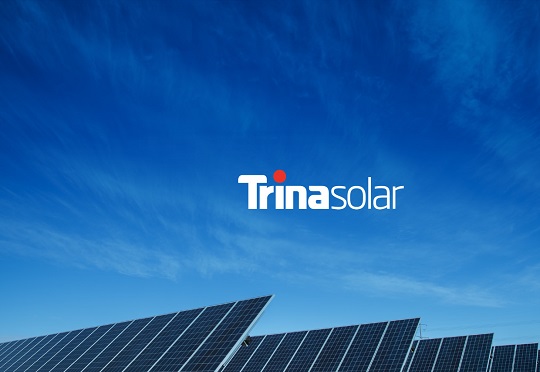 According to the announcement, Trina Solar will purchase 70,000 MT of polysilicon from 2023 to 2026.
Based on the average transaction price published by China's silicon industry association, the contract value is estimated to be about CNY 21.2 billion (USD 3 billion), inclusive of taxes. The actual purchase price will be negotiated monthly and may fluctuate with market prices.
The signing of the long-term purchase contract will provide stable supply of high-purity polysilicon for Trina Solar, enabling the company to better cope with changes in the market, said Trina Solar in the announcement.
Since the start of 2022, multiple long-term polysilicon supply orders have been signed.
Tongwei Group and Xinte Energy alone have secured contracts with a total estimated value of CNY 357.36 billion (USD 51.32 billion) and CNY 142.07 billion (USD 20.41 billion). The contracts involve the supply of 1,442,200 MT and 537,900 MT of polysilicon.
The contract between Trina Solar and CSG was signed just four days after JinkoSolar's record-breaking purchase contract with Tongwei Group. The latter has an estimated contract value of over CNY 103.35 billion (USD 14.84 billion), an all-time high in the solar PV industry.