JinkoSolar announced that the company's module shipments in 2022 exceeded 44 GW, making it the second-largest module manufacturer of the year. The shipment volume of its n-type modules, in particular, has crossed 10 GW, the highest in the industry.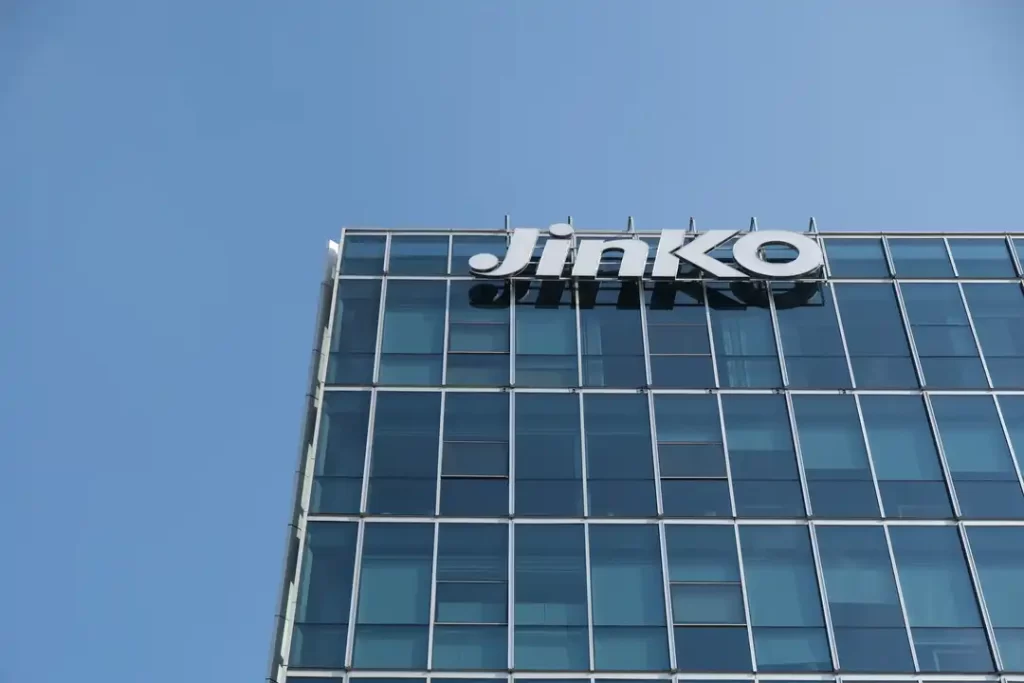 The total shipment volume almost doubled that in 2021, which stood at 22.23 GW.
One year after the company's listing on Shanghai Stock Exchange, JinkoSolar has achieved high-quality growth in terms of scale, efficiency, innovation, and management, said the company in a statement.
Except for its massive growth in shipments, JinkoSolar's vertically integrated production capacity has also expanded rapidly, reaching 65 GW of wafer, 55 GW of solar cells, and 70 GW of modules.
According to the performance forecast released by JinkoSolar, the company expects to achieve a net profit attributable to the parent company of between CNY 2.66 billion and CNY 2.96 billion in 2022, a year-on-year increase of 133.05% to 159.33%.
The main reasons for the performance growth, said JinkoSolar, are the strong demand in the global market, an optimized production structure, cost reduction and efficiency enhancement.
The growth in shipments is also driven by the success of n-type products, said JinkoSolar.
Since the launch of its n-type TOPCon module series Tiger Neo, the company has secured a large amount of orders from Europe, China, Australia, Latin America, and the Middle East.
On January 10, JinkoSolar realeased the second generation Tiger Neo modules, which has better power performance than its predecessor.
With module efficiencies of up to 23.23%, and module power outputs up to 635 W, JinkoSolar said the Tiger Neo can provide better system performance even in the harshest environments.
Currently, JinkoSolar has put 35 GW n-type production capacity into operation. The cost to produce n-type modules is on par with that to produce p-type modules, while the average efficiency of n-type TOPCon solar cells has reached 25.1%, far exceeding that of p-type cells.
JinkoSolar expects the proportion of its n-type product shipments to further increase from 25% in 2022 to over 60% in 2023.