Leading solar module manufacturer JinkoSolar (NYSE: JKS) today announced that the company's facilities in Sichuan province have been temporarily affected by power rationing measures imposed by the local government.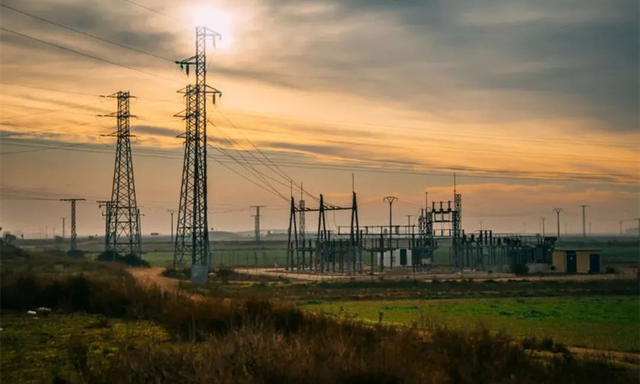 The Chinese province of Sichuan has been hit by the worst heatwave and drought in six decades. The heatwave has caused a surge in demand for air conditioning, putting huge pressure on the power supply. The drought has also lowered river water levels, reducing the amount of electricity produced at hydropower plants.
On August 14th, the province has ordered all factories in the region to shut down for six days to prioritize residential power usage. As the scorching heat has persisted, Sichuan decided to extend the power cuts to 11 days on Monday.
Sichuan is a key manufacturing province for the semiconductor and solar module industries. Many enterprises in polysilicon, wafer and module segments have been hit by the power rationing. And JinkoSolar is one of them.
JinkoSolar said in the statement that the company is "actively monitoring the situation and has implemented various measures to minimize the adverse impact from the power rationing on its business operations and financial performance".
The company is taking measures like having its other manufacturing facilities assume more production, and communicating with the local government about power supply related matters.
However, JinkoSolar admits that, it remains uncertain how long the power rationing measures will persist and when JinkoSolar's Sichuan manufacturing facilities can resume full production.
The company is currently unable to evaluate the extent to which its business operation and financial performance for full year 2022 will be affected.
Aside from module facilities, polysilicon producers, widely known as great power consumers in the solar sector, could be the most affected by the power curbs. The shutdown of factories could exacerbate the supply demand imbalance of polysilicon, further driving up prices.