With the rapidly growing popularity of the solar industry, lots of enterprises have injected billions into the manufacturing of solar energy products. Among them, many are listed companies from other industries, like real estate, milk production, toy manufacturing, etc.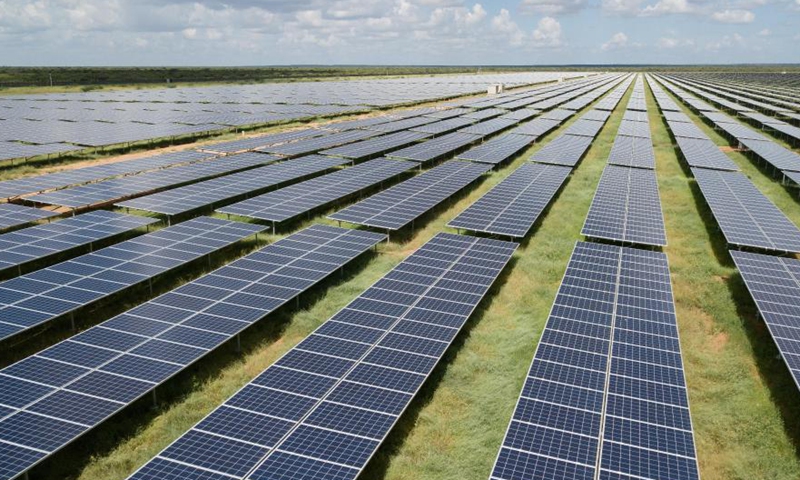 On August 12th, Sichuan Languang Development (BRC), a listed company among China's Top 10 real estate enterprises, announced the establishment of a joint venture specialized in solar manufacturing with Guangdong Ouhao Group.
With a registered capital of 100 million yuan, the JV will be dedicated to the leasing, manufacturing and sales of solar PV equipment and components.
Following the announcement, BRC's stock price surged by 10% to hit limit up for three consecutive trading days from August 15 to 17. It is reported that the core business of BRC is residential real estate and the company has never been involved in the solar PV industry.
On August 16, dairy milk producer Royal Group made a high-profile announcement to enter the solar PV sector.
According to the announcement, the company plans to build a 20 GW TOPCon solar factory in Fuyang, Anhui province.
In addition to investing in TOPCon cell manufacturing, Royal Group has also signed an agreement with PetroChina Southwest Oil and Gas Field on the construction of a 1300 MW solar project.
It is reported that Royal Group is mainly engaged in the production, processing and sales of packaged milk and dairy products, protein drinks, etc.
In 2021, the company expressed intentions in its financial report to enter the solar PV industry in 2022 and combine solar PV with grazing pastures.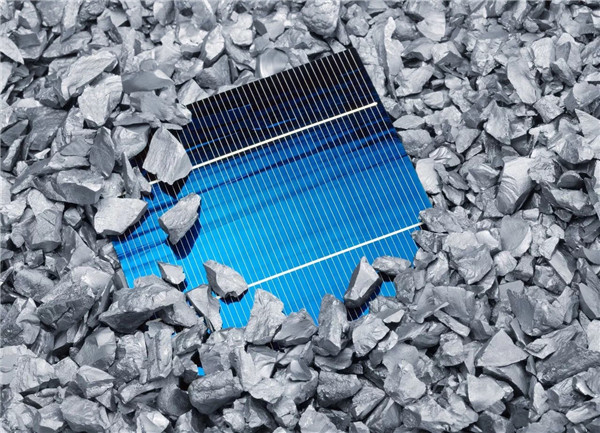 Another example is toy manufacturer BanBao Co., Ltd., who released an announcement to build a TOPCon solar cell factory with 10 GW production capacity in Echeng, Hubei province. The project is expected to require 4.8 billion yuan investment.
BanBao, also a newcomer in the solar industry, was mainly engaged in the production of educational toys, cultural, educational and sports products, etc.
Capital is profit seeking. It is not surprising that so many enterprises have entered solar PV industry as the world is marching towards carbon neutrality.
According to financial news agency CLS's statistics, 20 listed companies in China have made plans to invest in different segments of the solar sector, including the manufacturing of wafer and cells, and the installation of PV power plants.
The companies are from a variety of industries, including paper production, pig breeding, rail transit, veterinary medicine, cement, building decoration, medical software, etc.
Peng Kefeng, a commentator from CLS, said that solar PV is by no means a panacea, and it is not advisable to flood into this sector.
The examples of listed companies transforming into popular industries are many, but few of them have succeeded.
Peng added that, solar PV is by no means a blue ocean industry with low threshold, quick effect and few competitors. A large number of solar factories will be put into production in two or three years. At that time, homogeneous competition may trigger a price war regardless of cost. The same story has happened in many industries.
As there is no revolutionary breakthrough in energy storage technology, the future of solar PV may not be a smooth ride. Careful considerations are needed before enterprises decide to enter into the solar sector, said Peng.