On July 22, Chinese module maker Jolywood announced that Jiangsu Jolywood New Material Technology Co., Ltd., a wholly-owned subsidiary of the company, plans to pour 882 million RMB in the construction of a PV backsheet facility to manufacture transparent, white and black backsheets for modules.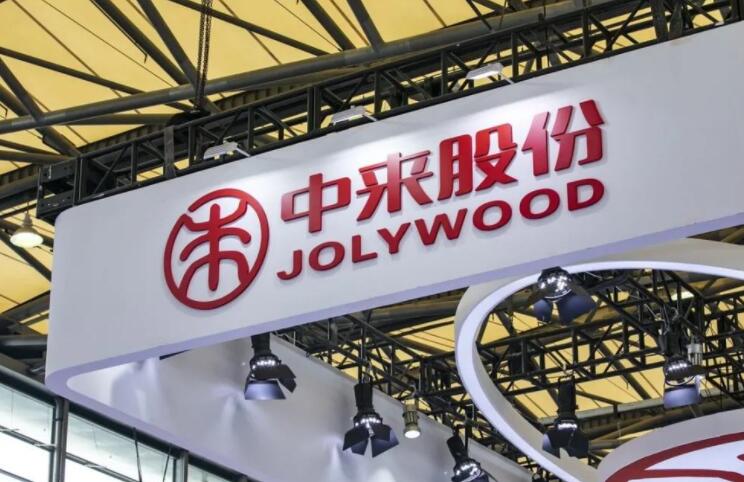 The announcement shows that the facility will be constructed in Changkun Industrial Park, Changshu City, Jiangsu Province.
The project will be built in two phases. Phase one project is a general-purpose PV backsheet facility with an annual output of 100 million square meters. The construction period is 12 months, and it is planned to be completed and put into operation by the end of 2023.
Phase two project involves a general-purpose PV backsheet project with an annual output of 150 million square meters.
Ramping up the production capacity of PV backsheet is in line with the company's overall strategic plans, said Jolywood. The facility, once put into operation, will enhance the company's ability to withstand risks while further improving Jolywood's market share in the backsheet sector.
Jolywood is specialized in the R&D, production and sales of PV backsheet, n-type solar cells and modules. The company is dedicated to the design, development, sales and O&M of distributed residential solar systems.