On April 19th, micro-inverter manufacturer Hoymiles released its 2021 annual report. The report shows that the company's net operating income attributable to owners of the parent company has reached 795 million yuan, a year-on-year increase of 60.64%.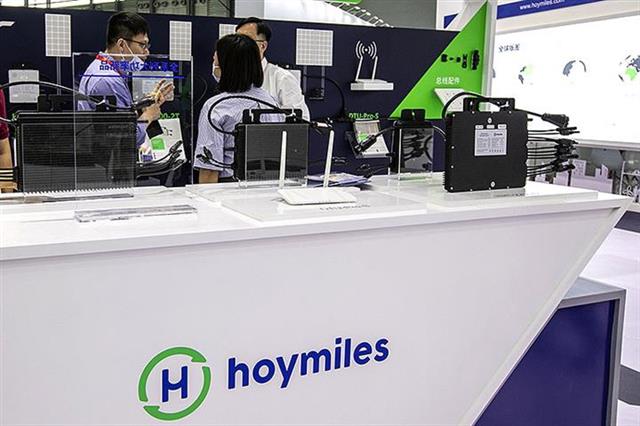 Hoymiles attributed the substantial increase in its income and profit to its continuous efforts to expand the domestic and overseas markets of micro-inverters during the reporting period. The sales volume increased significantly, while the gross profit margin has remained relatively high.
In 2021, the company sold 404,400 micro-inverters, making 452 million yuan, a year-on-year increase of 130.70%.
Looking to the future, Hoymiles stated that it will accelerate the research and development process, improve the performance of the company's products, expand the market share of its products, and further consolidate the company's competitive advantages.